On October 27-30, the Astana Ballet Theatre tours to Dubai. The dancers of the famous Kazakhstani collective will present the best works and popular productions on the stage of Dubai Opera for the first time ever. The playbill includes two major performances, united by the captivating beauty of the East: the iconic play named "A Legend of Love" and the "Sultan Baybars" ballet.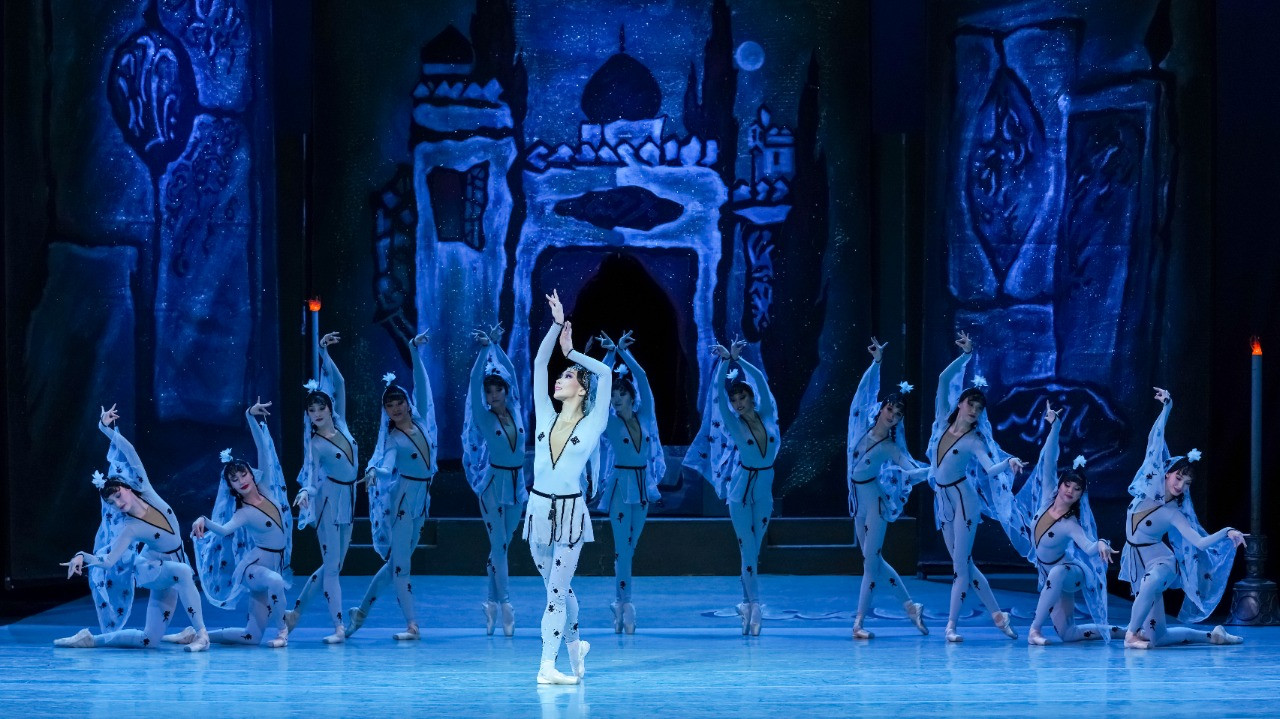 The Astana Ballet Theatre opens its tour with an amazing performance "A Legend of Love" staged by Yuri Grigorovich, an outstanding choreographer of our time, to the music of Arif Melikov. This performance is more than fifty years old, but time has no power over it: the show still attracts the attention of the audience with its majesty, immensity, as well as twists and turns of storylines. There is a place for passion and trembling first love, the struggle of a call of duty and flaming affection. The performance impresses with its bright mass scenes and self-forgetful duets full of contentment and sensuality. "A Legend of Love" is an amazing choreography and beautiful set design, charming oriental melodies and captivating magnetism of an ancient Persian legend.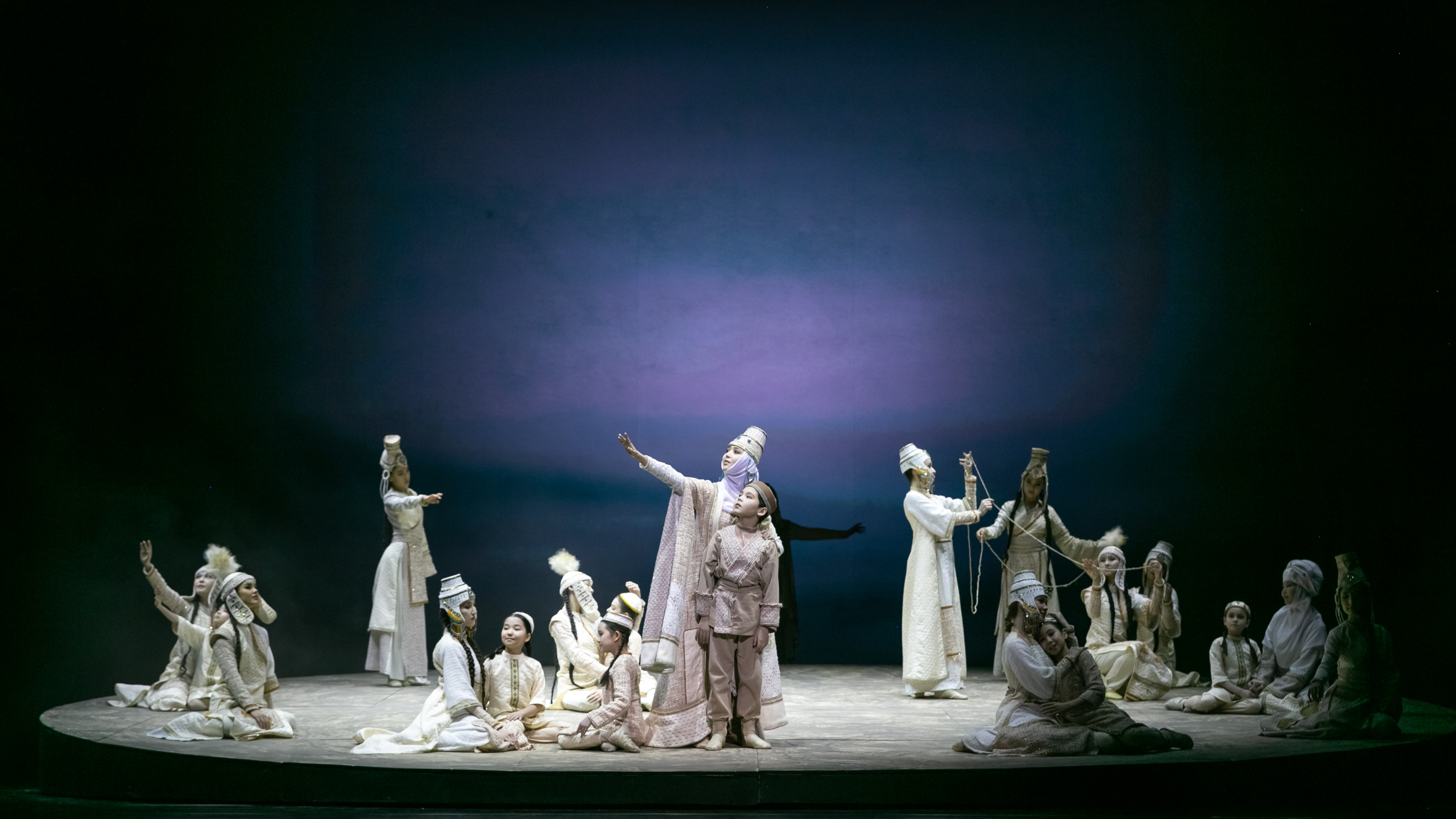 In the following days, the Theatre's tour will be graced by a major and spectacular performance named "Sultan Baybars" staged by the Theatre's chief choreographer, Honoured figure of Kazakhstan Mukaram Avakhri. The music was created by Kazakhstani composers Khamit Shangaliyev and Alibek Alpiyev. The idea of staging a ballet on a historical theme is implemented by the "Foundation for the Development and Support of Ballet and National Dance" with the assistance of the General Partner, "Samruk-Kazyna" JSC.
The outline of the production gently leads spectators into the past, revealing the pages of the amazing life of Sultan Baybars. Thinking over the concept of the performance, the choreographer decided to move away from the standard narrative and touch on the sensual nature of the human soul, to reflect on what the great "father of victories" remembered and thought about, having achieved power and being the powerful ruler of the strongest state in the Middle East in the XIII century. Such an astounding path always requires sacrifices and devotion to higher goals. Despite his difficult fate, Sultan Baybars would keep a nostalgic love for the Motherland, the Kipchak steppe, in his soul throughout his life. The hum of the steppe wind, bright notes of oriental motifs, strong melodies of battle scenes - all these things do not let you break away from the action on the stage for a second, weaving the plot, and sounds, and feelings into a single body…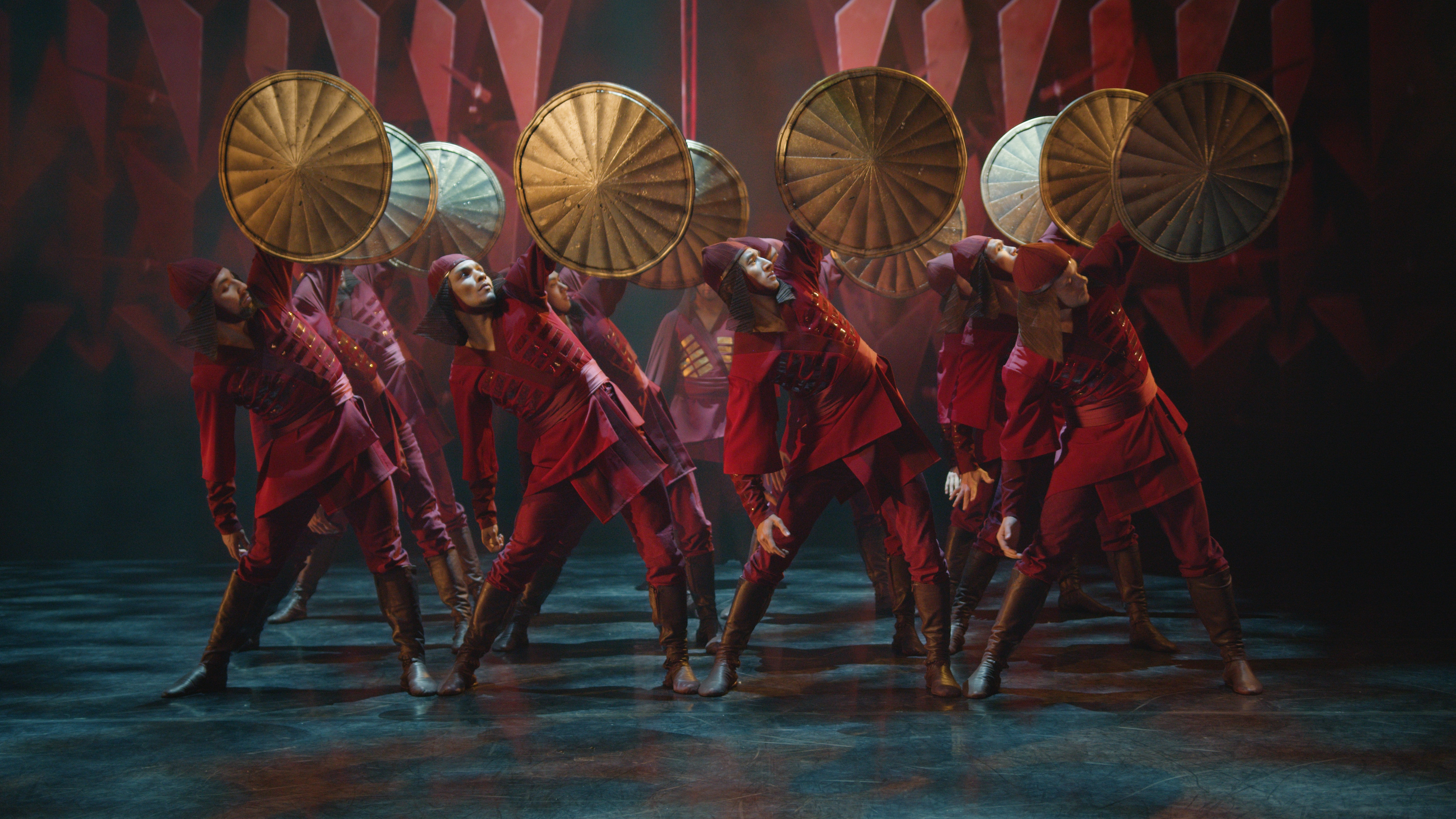 The events will be held with the assistance of the Ministry of Culture and Sports as part of the celebration of the 30th anniversary of Independence of the Republic of Kazakhstan.