On July 2, "The Heritage of the Great Steppe" national divertissement will be presented to the capital's public. The divertissement, originally interpreted by the Honoured Figures of Kazakhstan Aigul Tati and Mukaram Avakhri, more than once drew a round of applause in the largest cities of Europe and America. The event dedicated to the day of the capital will be held with the assistance of the Ministry of Culture and Sports of the Republic of Kazakhstan.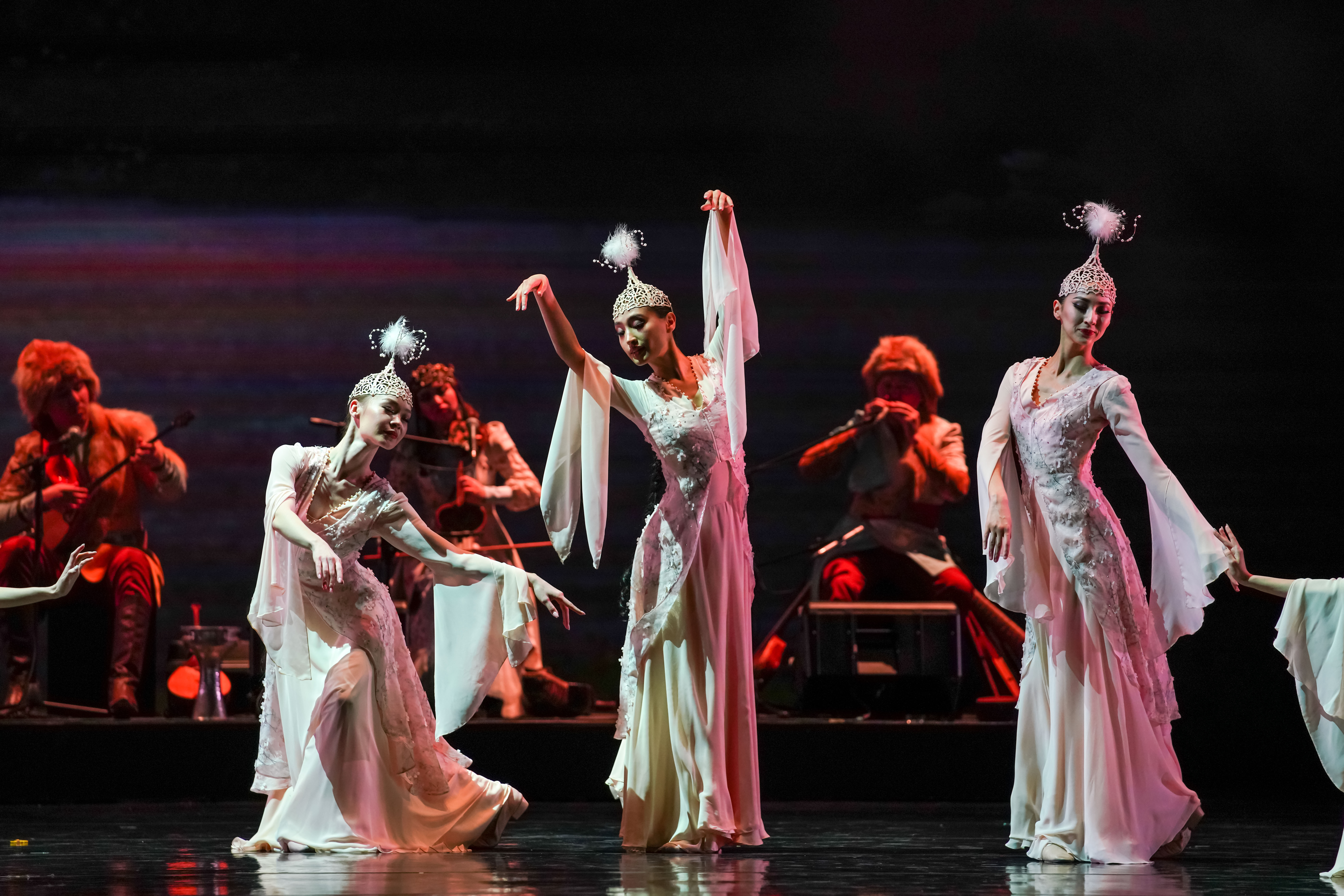 A deep ethnographic and picturesque story about national identity told in the language of dance has become the hallmark of the theatre. The concert program includes the latest achievements of Kazakh choreographic art, presents original and unusual combinations of ethnographic elements, dance traditions, and modern choreographic solutions.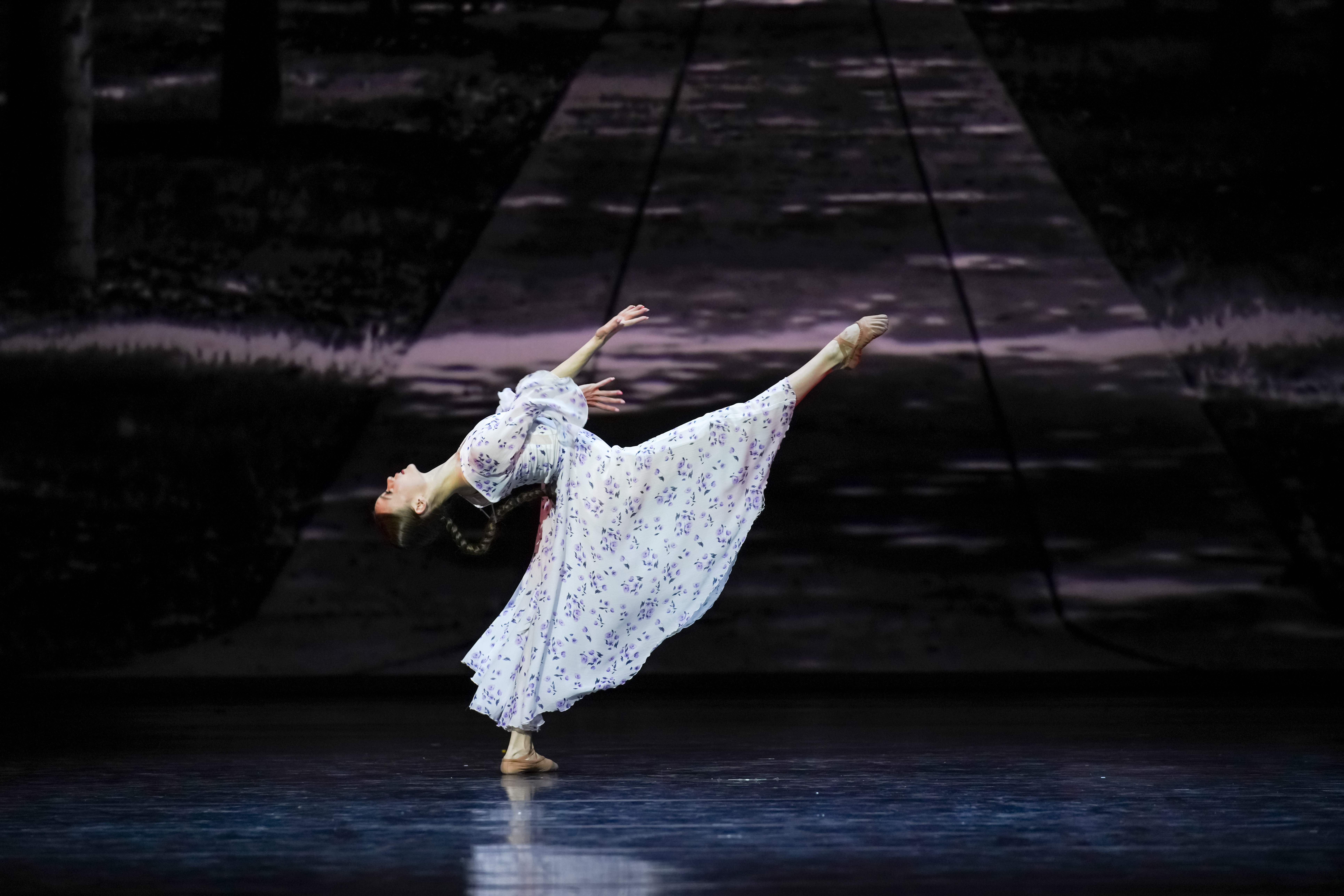 "The collection of dance suites "The Heritage of the Great Steppe" encapsulates everything precious in our culture. We try to convey what is in the soul of the people through dance and the language of plasticity," choreographer-director Aigul Tati said.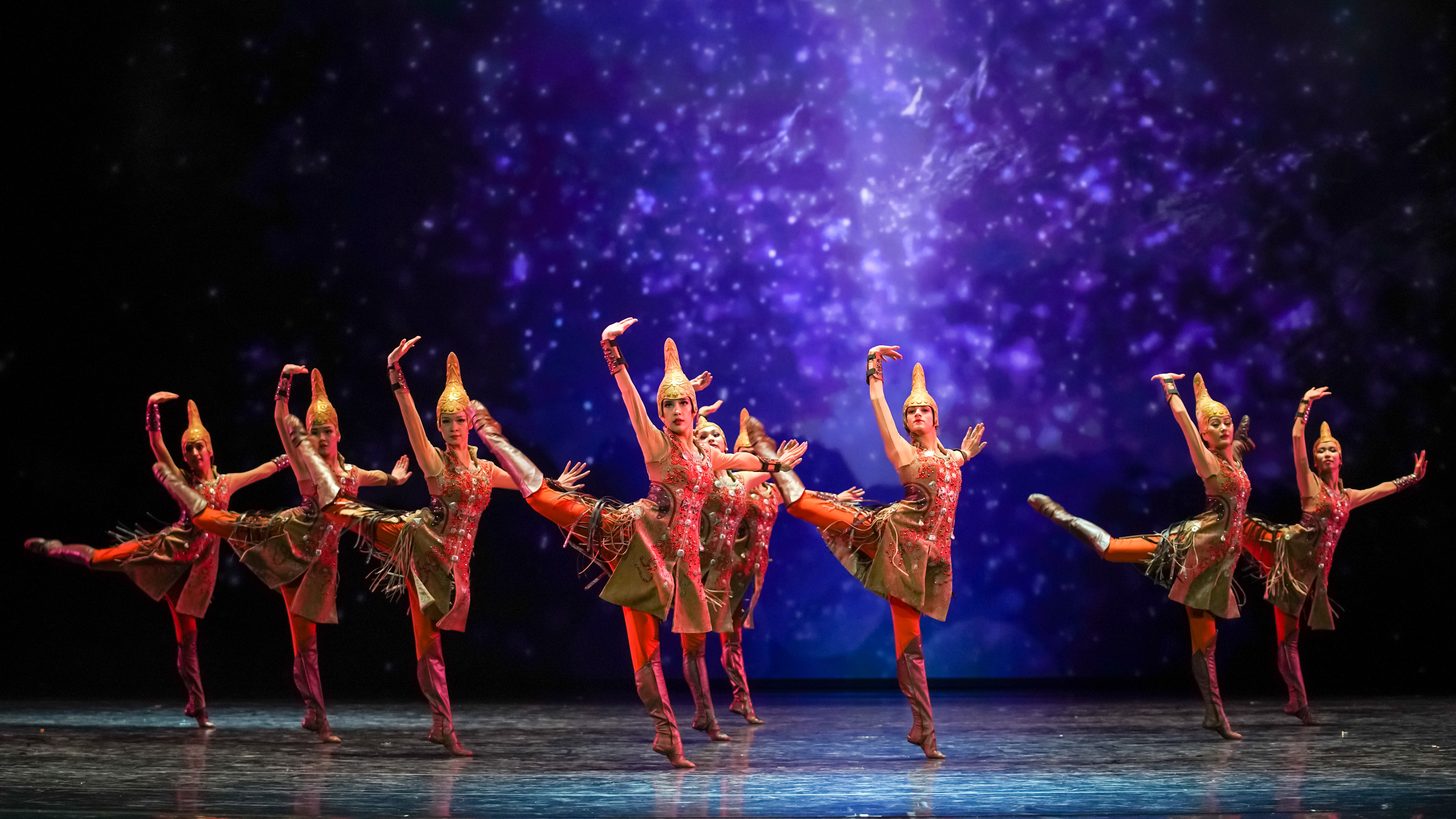 Choreographic miniatures by Kazakhstani choreographers tell about traditions, history, beauty, and inspiration that the vast nature of the Kazakh land gives. Kazakh national dances performed by dancers of the theatre reveal the soul, greatness, wisdom, and sincerity of the people, and the spectators, in turn, discover the fascinating beauty of ballet art.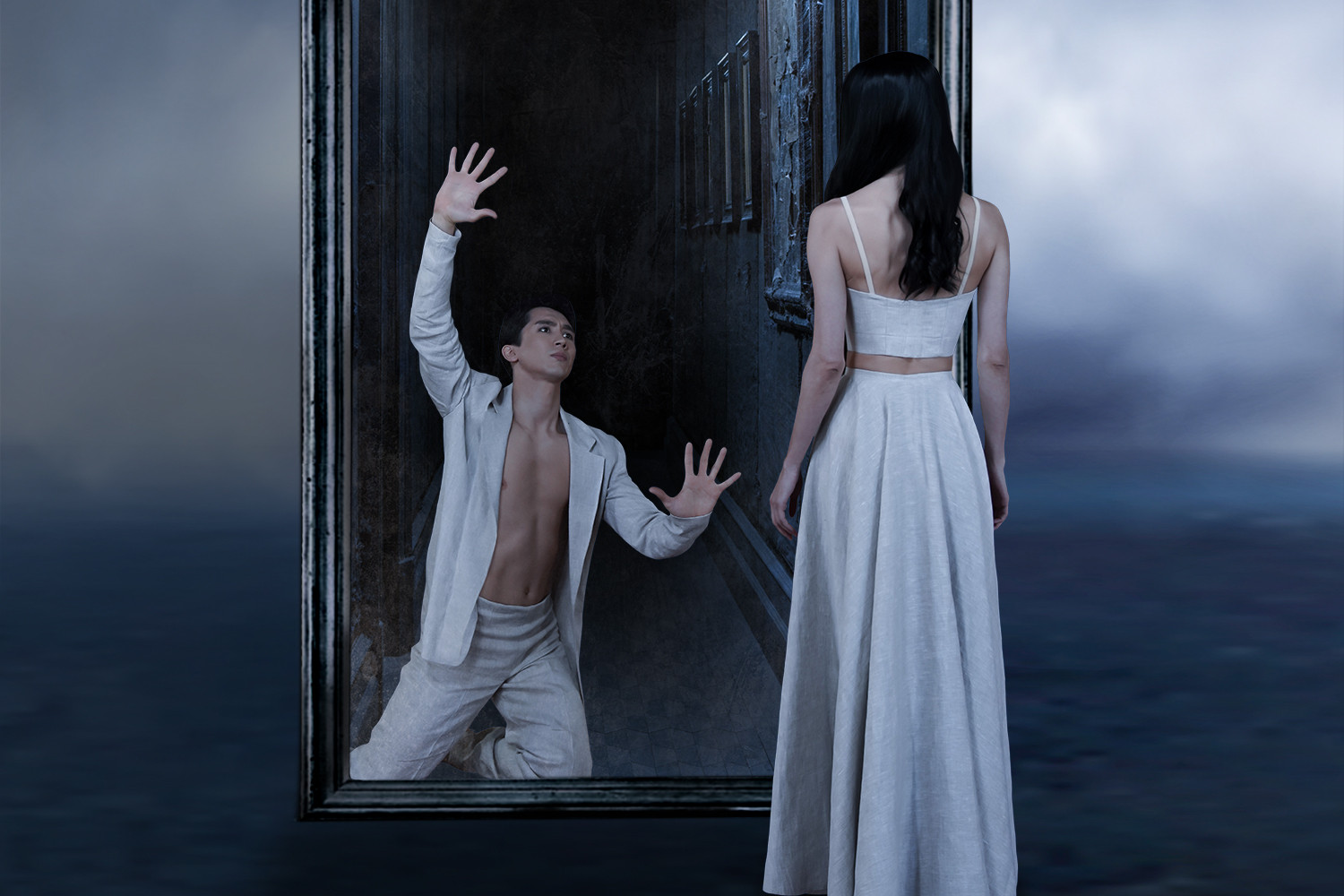 It is worth noting that on July 5, 6, 8 and 9, the Evening of European Choreography accompanied by the symphony orchestra of the theatre will be held on the stage of the Astana Ballet Theatre. In the first part of the evening, the capital audience will be presented with the premiere of the one-act ballet "Orpheus and Eurydice". This is a choreographic interpretation of the myth of ancient Greece in the neoclassical style with modern elements to the music by composers Sergei Prokofiev, Edward William Elgar, George Frideric Handel, and Davidson Giaconello. The choreographer of the ballet is Kristina Paulin, a former dancer of John Neumeier Hamburg Ballet. In the second part, a choreographic miniature "Falling Angels" by the genius of modern dance Jiří Kylián to the drumming by Steve Reich will be presented.