On October 8 and 9, an evening of one-act ballets is held at the Astana Ballet Theatre: "A Fuego Lento" staged by guest choreographer Ricardo Amarante and "A Journey of Memory" by Raimondo Rebeck will be presented to the capital's audience.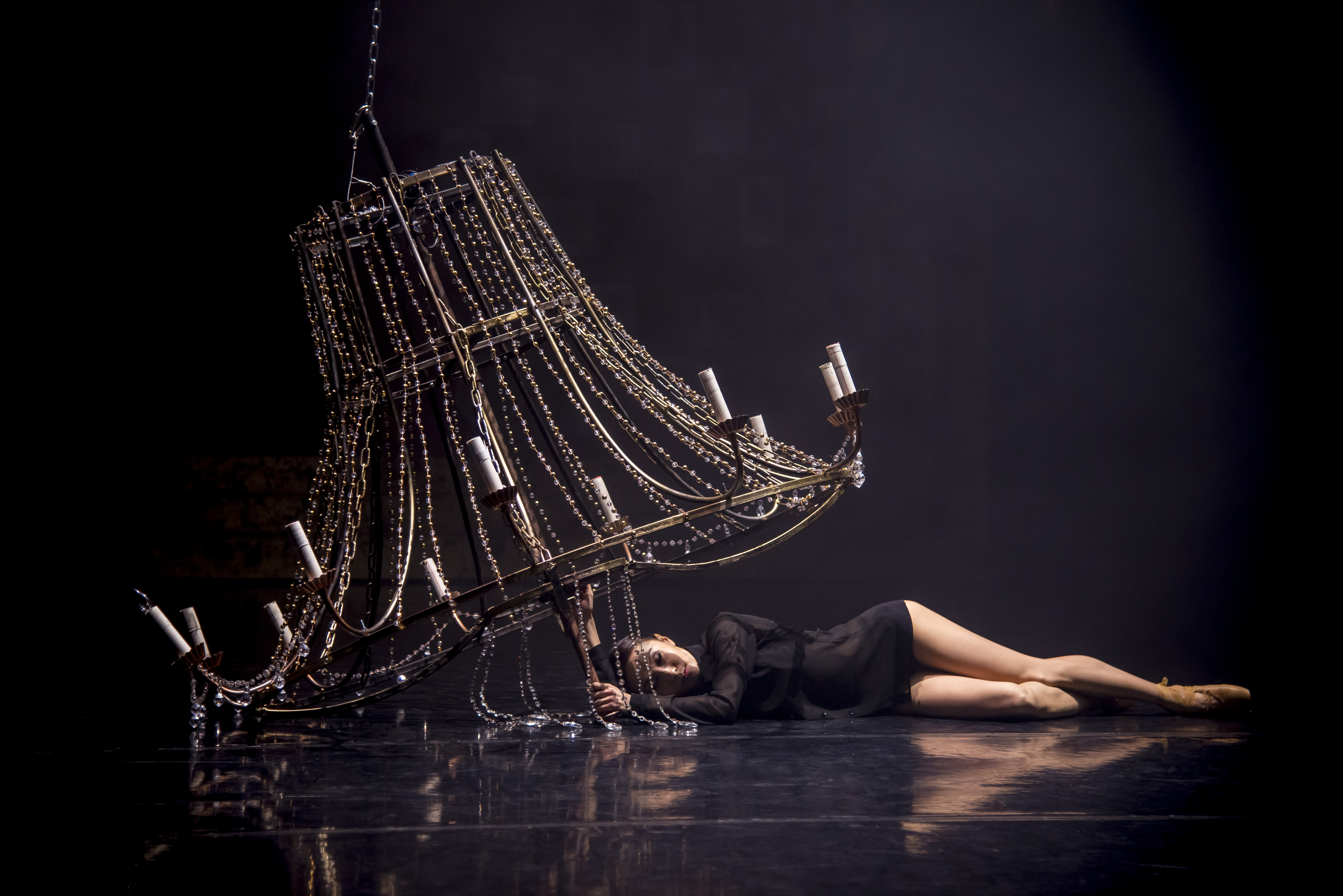 "A Journey of a Memory" is a stunning performance that will take the audience into the world of the mysterious unconsciousness. The idea of this one-act ballet is contained in its very name. The young German choreographer Raimondo Rebeck has a fresh look at art and his own original vision of how to immerse the audience in the illusory interweaving of human memory.
Colourful scenography, which uses imitation of ancient gold frames, as well as candles on worn candelabra with a centuries-old history, and modern plastique to the heart-pounding romantic melodies of Frederic Chopin, Ezio Bosso, Philip Glass, and Fazil Say create an atmosphere that suggests reflections on the past, present, and future.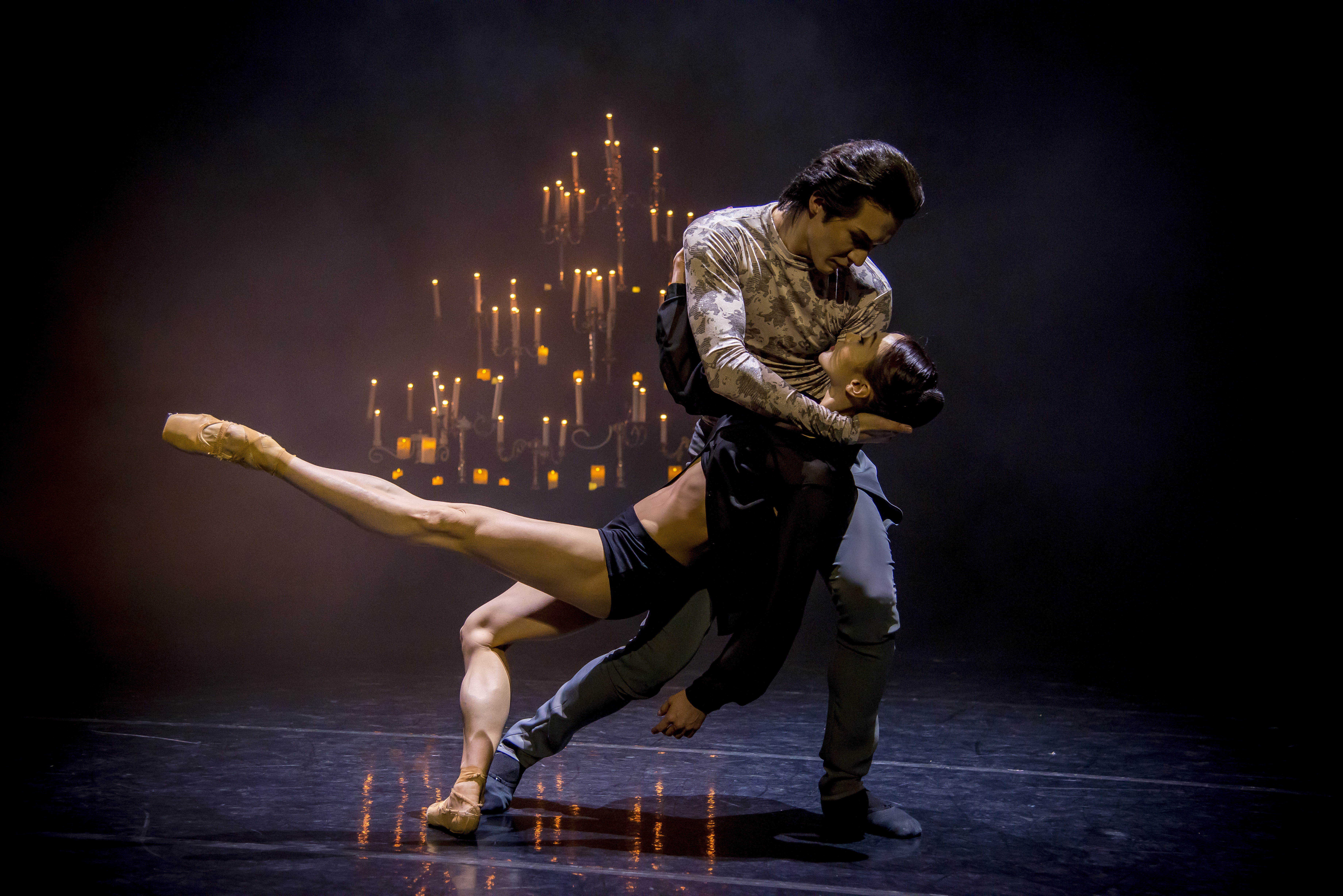 "The main character of the ballet suddenly finds herself on the verge between her present and the past. She looks in the mirror and sees not only her reflection, but also her own experiences; the subconsciousness gives her the most vivid memories from life, like scenes from different movies," - said choreographer Raimondo Rebeck.
The neoclassical ballet named "A Fuego Lento" ("Slow Fire") by choreographer Ricardo Amarante to the music of the great Argentine composers Astor Piazzolla and Pablo Ziegler is a free romantic fantasy of the choreographer about love, desire, and passion. This ballet is equally loved by both performers and the audience for its irrepressible energy and charisma, because it concentrates the virtuoso technique of performance and the burning element of the most sensual dance on earth - the tango.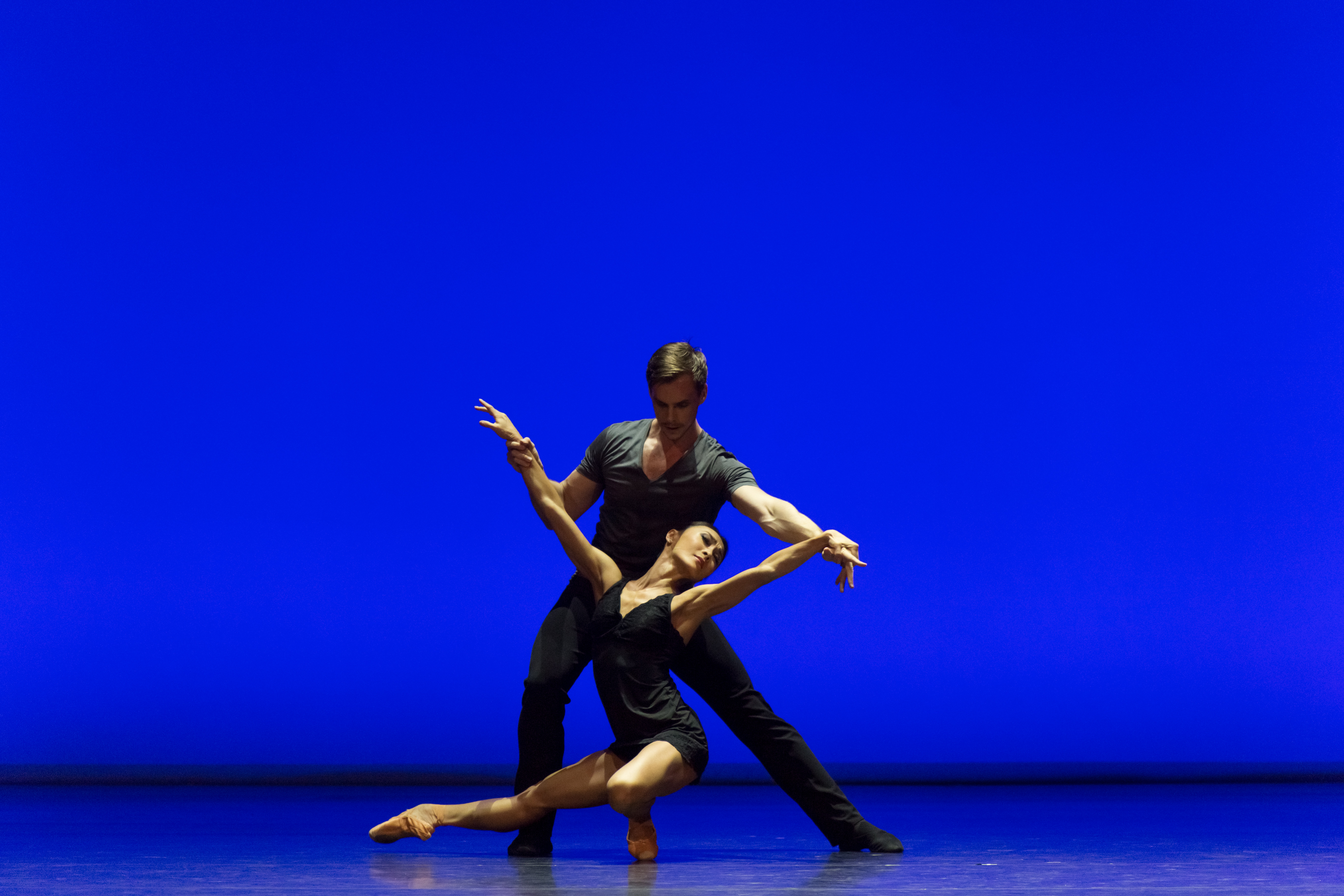 Performances start on October 8 at 7:30 pm; on October 9 at 6 pm.
It is a reminder that on October 16, the Astana Ballet Theatre shows the concert program of an incredible beauty and staginess named "The Heritage of the Great Steppe": the pearls of the Kazakh national dance will sparkle on the stage.
The events will be held with the assistance of the Ministry of Culture and Sports as part of the celebration of the 30th anniversary of Independence of the Republic of Kazakhstan.