The "Astana Ballet" theatre will host the "Secrets of the backstage" charity excursion for socially vulnerable groups of the population on June 1, on the International Children's Day. The event will be held in association with the "Special Holidays" public foundation, which organizes charity events.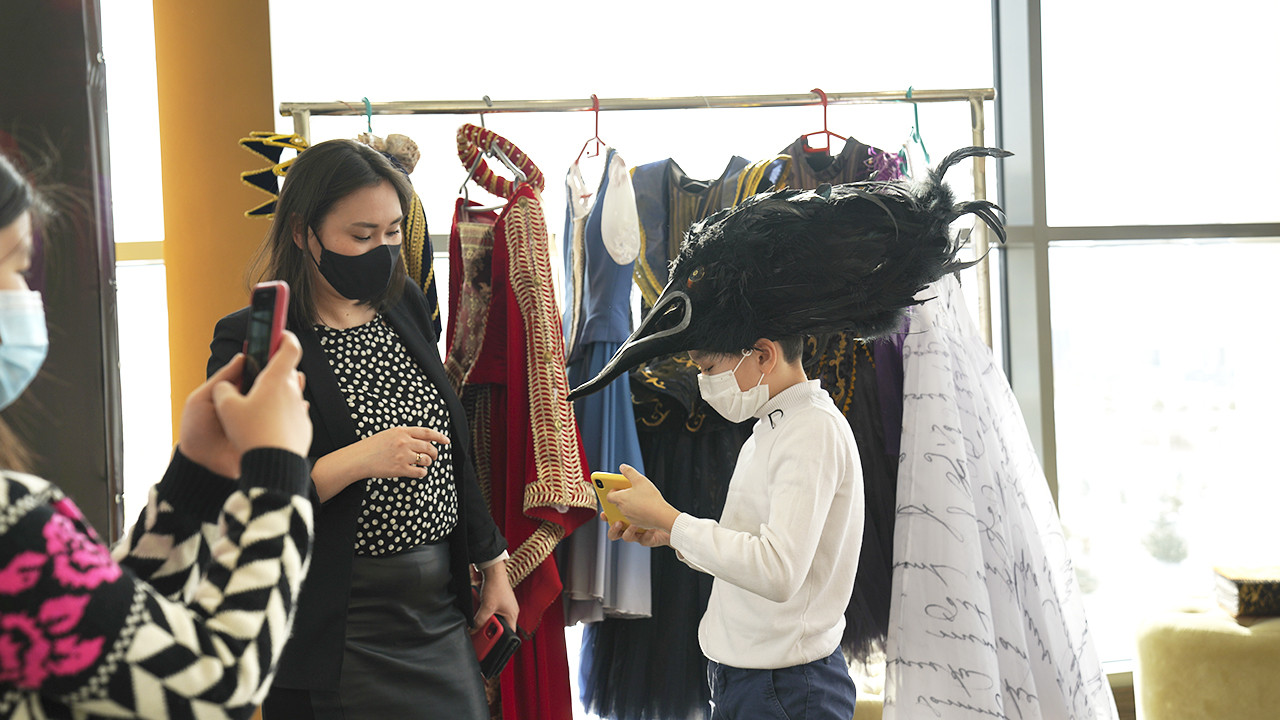 The capital theatre offers children to visit an exciting and informative excursion with a story about the theatre, its internal structure, the work of stage services and the creative team, as well as listen to a lecture about the history of the origin and development of ballet in both the world and Kazakhstan. Even at the entrance to the theatre, guests will find themselves in another world with its own rules and traditions. The excursion, organized in cooperation with the Kazakh National Academy of Choreography, will be conducted by Anvara Sadykova – a winner of the prize of the Foundation of the First President of the Republic of Kazakhstan, Master of Arts, choreographer, researcher, and propagandist of Kazakh choreography.
Moreover, an exhibition of bright costumes and colorful scenery for performances will be presented to the visitors. This is a unique opportunity to become acquainted with the art. The performance of a fragment from one of the ballets included in the theater's repertoire will be a nice addition to the excursion. The fascinating solo performance "Kuanamyn" will not leave our young guests indifferent.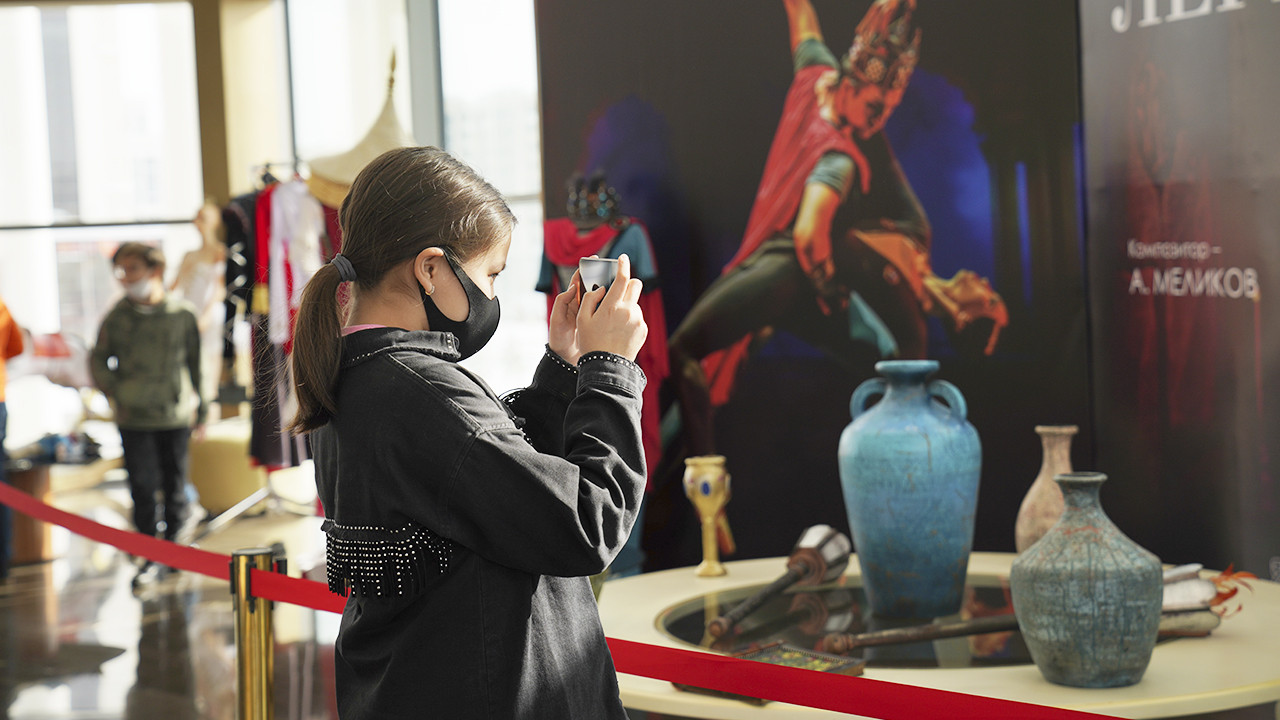 The "Secrets of the backstage" project is an exciting journey, where children and adults will be able to learn all the subtleties and secrets of the internal work of the theatre: how beautiful costumes and scenery are created, where artists rehearse and hone their skills, and who puts makeup on.
It is noteworthy that the events are held in full compliance with sanitary standards: the mask requirements, disinfection of hands, as well as seating in the auditorium in observance of social distance.