On the eve of the spring equinox holiday - Nauryz - on March 20, on the stage of the "Astana Ballet" Theater, an "Evening of national choreography" will take place, where spectators will be offered to plunge into the atmosphere of a real journey across the vast Kazakh steppe. The event, timed to coincide with the celebration of Independence of Kazakhstan, will be held with the support of the Ministry of Culture and Sports of the Republic of Kazakhstan.
The program of the evening will include the theater's visiting card - the concert program "Heritage of the Great Steppe", which is invariably included in its tour poster. The audience will be presented with the work of the Kazakh choreographer Aigul Tati, an honored worker of Kazakhstan, one of the leading directors of Kazakh dances in the republic. The concert program harmoniously combines ethnographic elements and modern choreographic solutions, vivid images and interesting drama.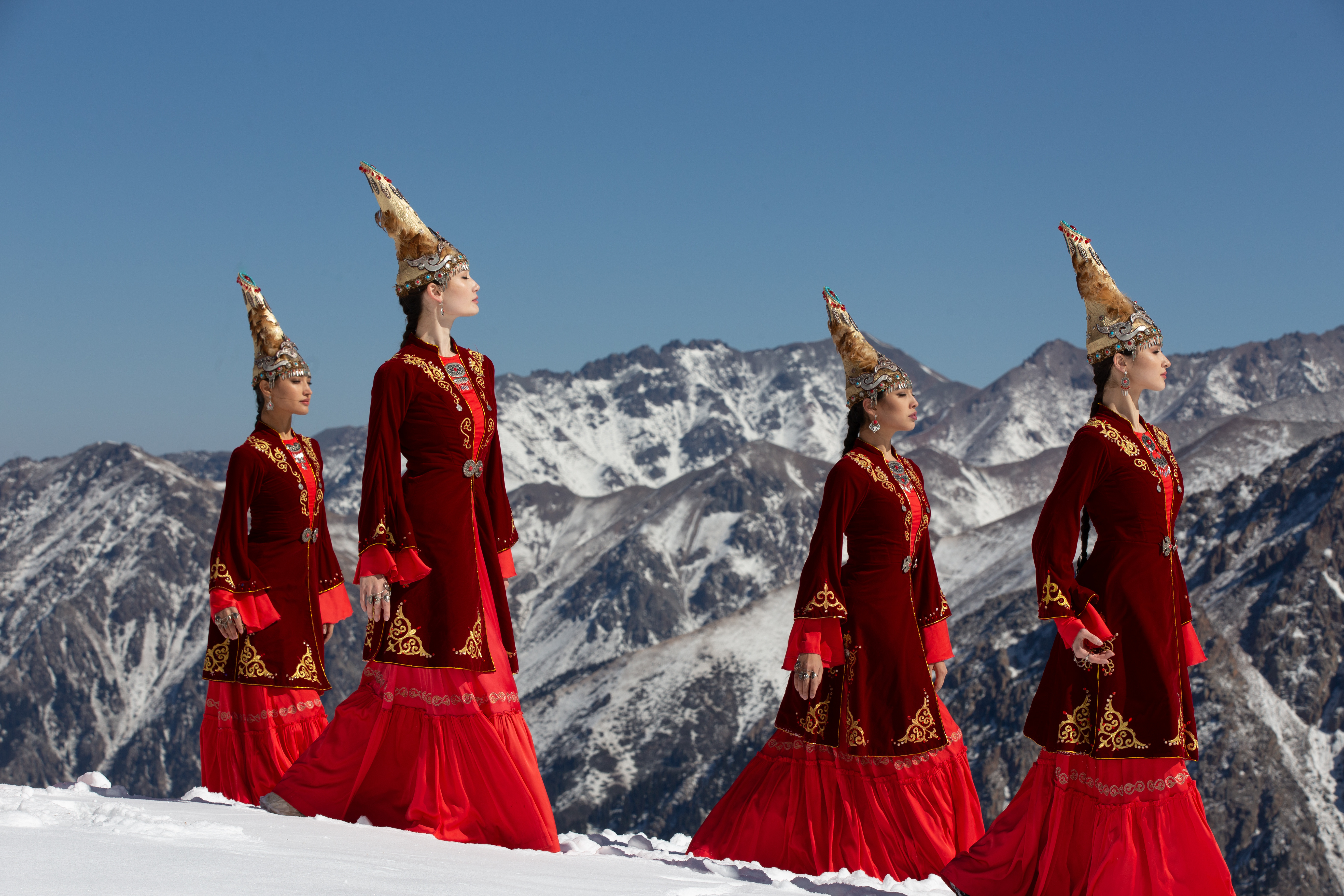 The premiere of the evening will be a choreographic miniature "The Four Seasons" to the music of the ethno-folklore ensemble "Hassak". In the new production, Aigul Tati turns to the theme of nature. Inspired by Abai's poems, in which he poetically describes the seasons, the choreographer conveys the character of each season through plasticity, drawing and dance style.
Also, this evening will show the one-act ballet "Zhusan" (music by K. Shildebayev, S. Rachmaninoff, A. Pyart). "Zhusan" staged by Mukaram Avakhri is called the first one-act ballet in Russian choreography dedicated to national history. It conveys the indomitable spirit of the people, the darkest and brightest pages of the past, the great vitality conveyed through the image of the zhusan grass (wormwood).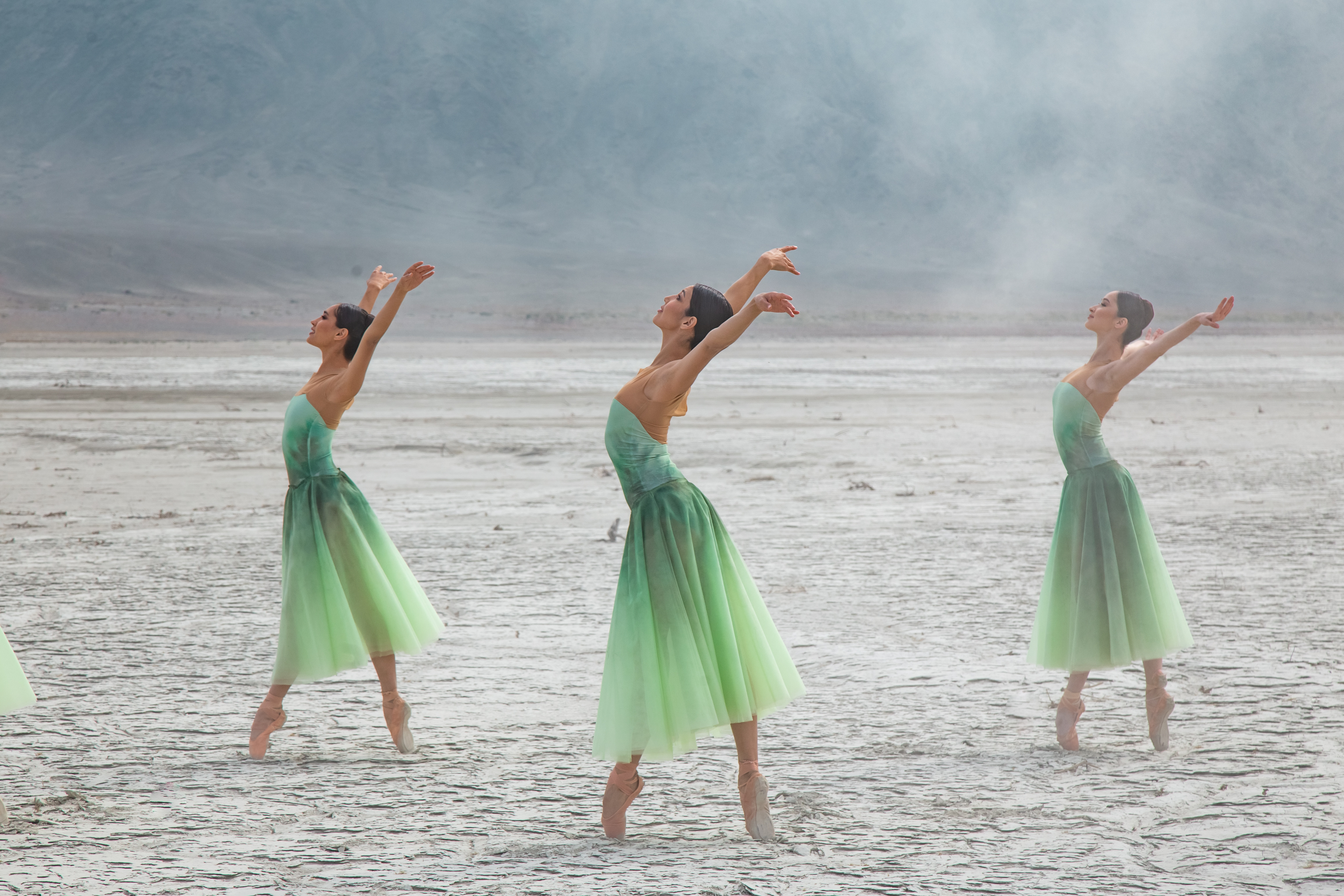 Bakhyt Kairbekov, a honored worker of Kazakhstan, poet, director, screenwriter, whose poetic lines and images became the basis of the libretto, addresses this symbol of the steppe in his creations. In Kazakh culture, wormwood and steppe are symbols of the Motherland. Its spicy smell cannot be confused with another in the open spaces of Saryarka, and therefore the zhusan has become an image-symbol of national memory.
By the way, in April the collective will present a rich poster, which will include performances by Kazakh and foreign choreographers: "Sultan Beibars", "The Legend of Love" and "Giselle".