On December 24, a festive program "New Year's performance" will be presented on the stage of the Astana Ballet Theater. It is a synthesis of the arts, where the genres of ballet, opera and symphonic music are combined into a single artistic whole.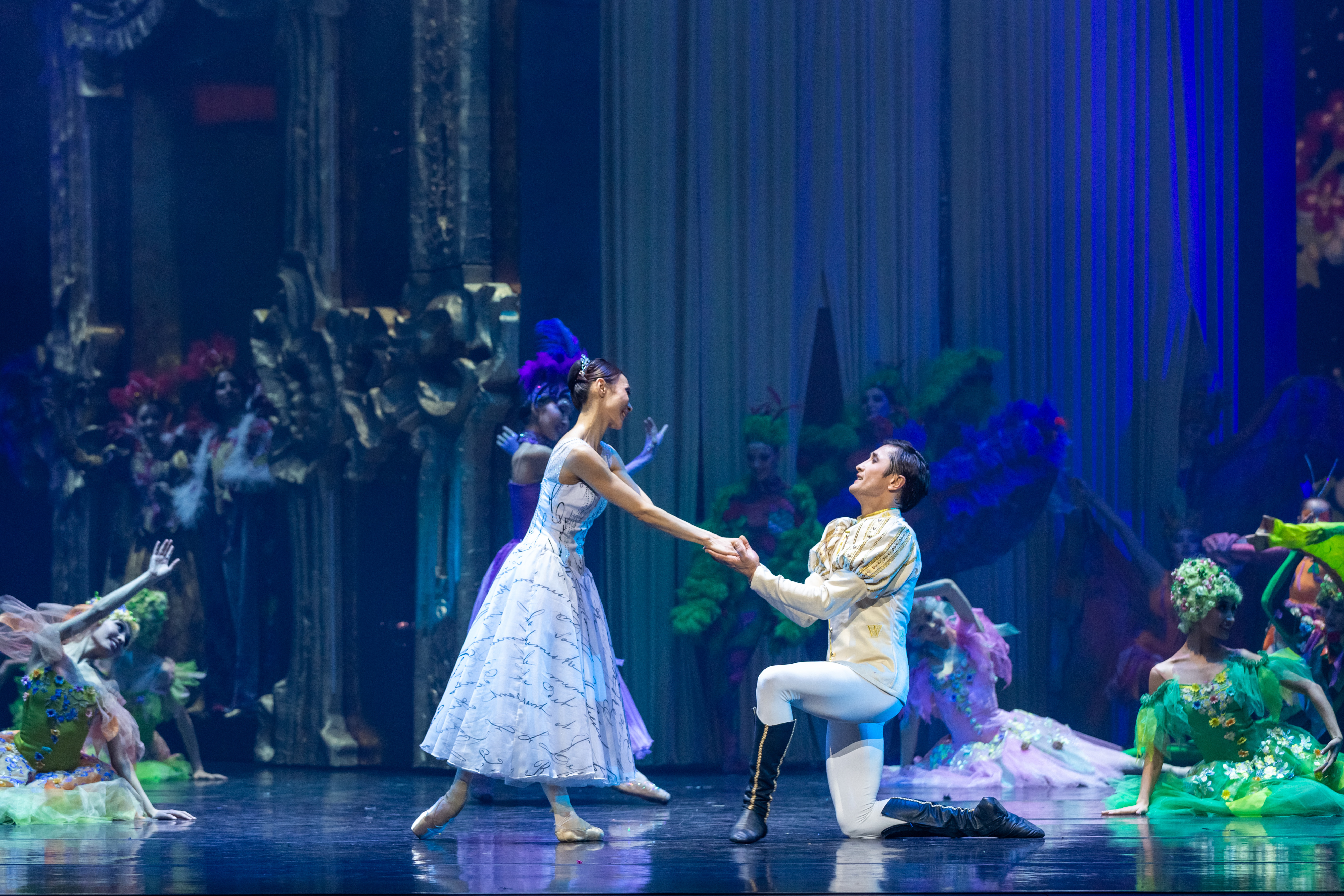 The program of the evening will include fragments from the ballets The Nutcracker by Pyotr Tchaikovsky revised by Vasily Vainonen, Cinderella by Sergei Prokofiev choreographed by Nadezhda Kalinina and The Arcana of Fate to music by Karina Abdullina staged by Mukaram Avakhri, arias from famous operettas and, of course, the atmosphere of magic and New Year's mood.
This evening, the metropolitan audience will be able to enjoy the exciting language of both classical and modern choreography. The movements, amazing in their plasticity, collected in a barely perceptible dialogue between the characters, will tell bewitching stories about human feelings, dreams and hopes ...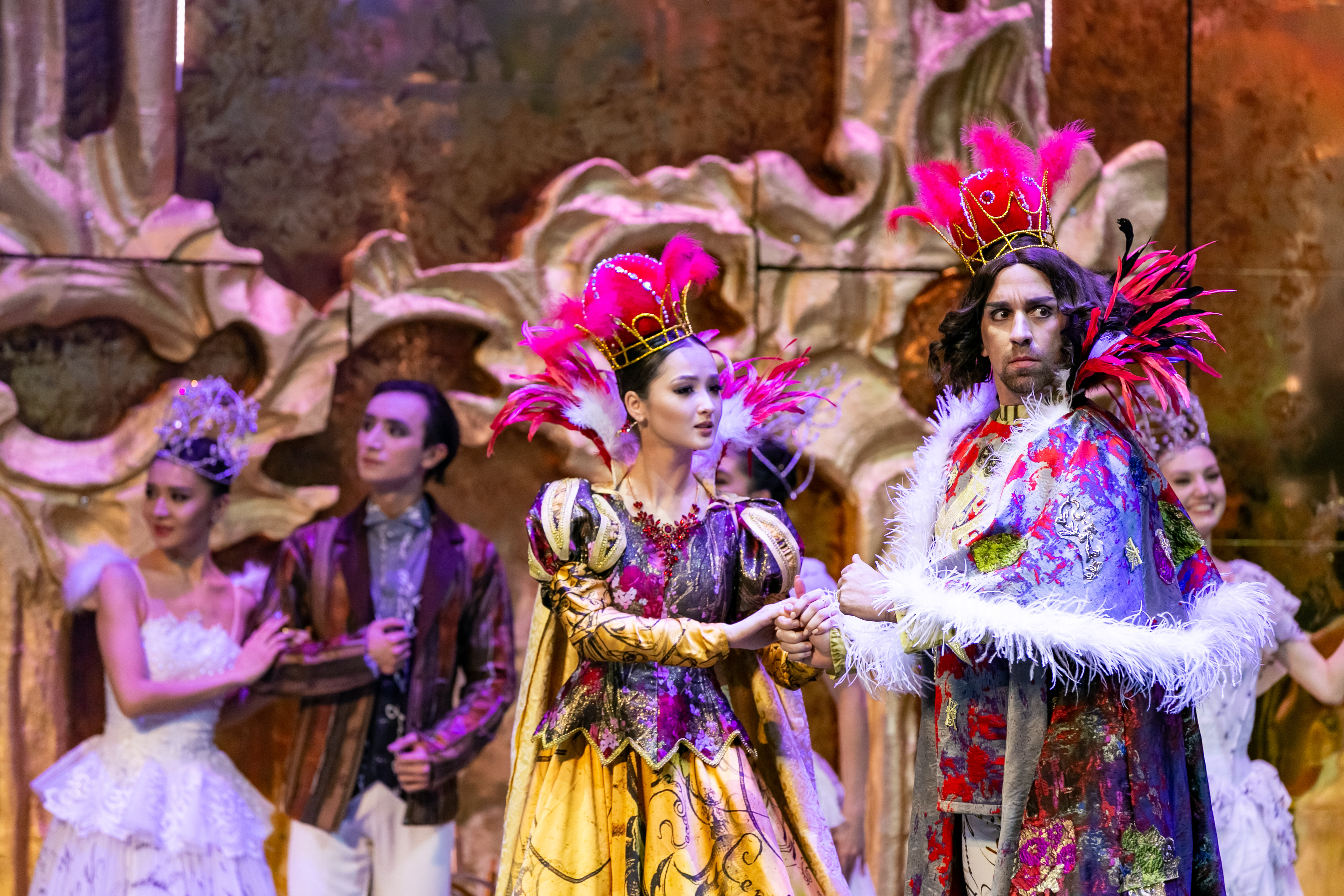 Enchanting music performed by the symphony orchestra of the Astana Ballet Theater under the direction of maestro Arman Urazgaliev and the artists, having gotten used to their roles to the core, will help the audience to travel to another wonderful world ... the world of theater - wonderful, amazing ...
It is worth noting that on December 17-19 and 24-26, the Astana Ballet Theater will present a real New Year's fairy tale! Children will have an exciting journey to the land of magic and adventure together with Marie and the Nutcracker, where on the way they will meet flower fairies, visit the land of crooked mirrors, visit the land of snowflakes and, of course, fight the Mouse King.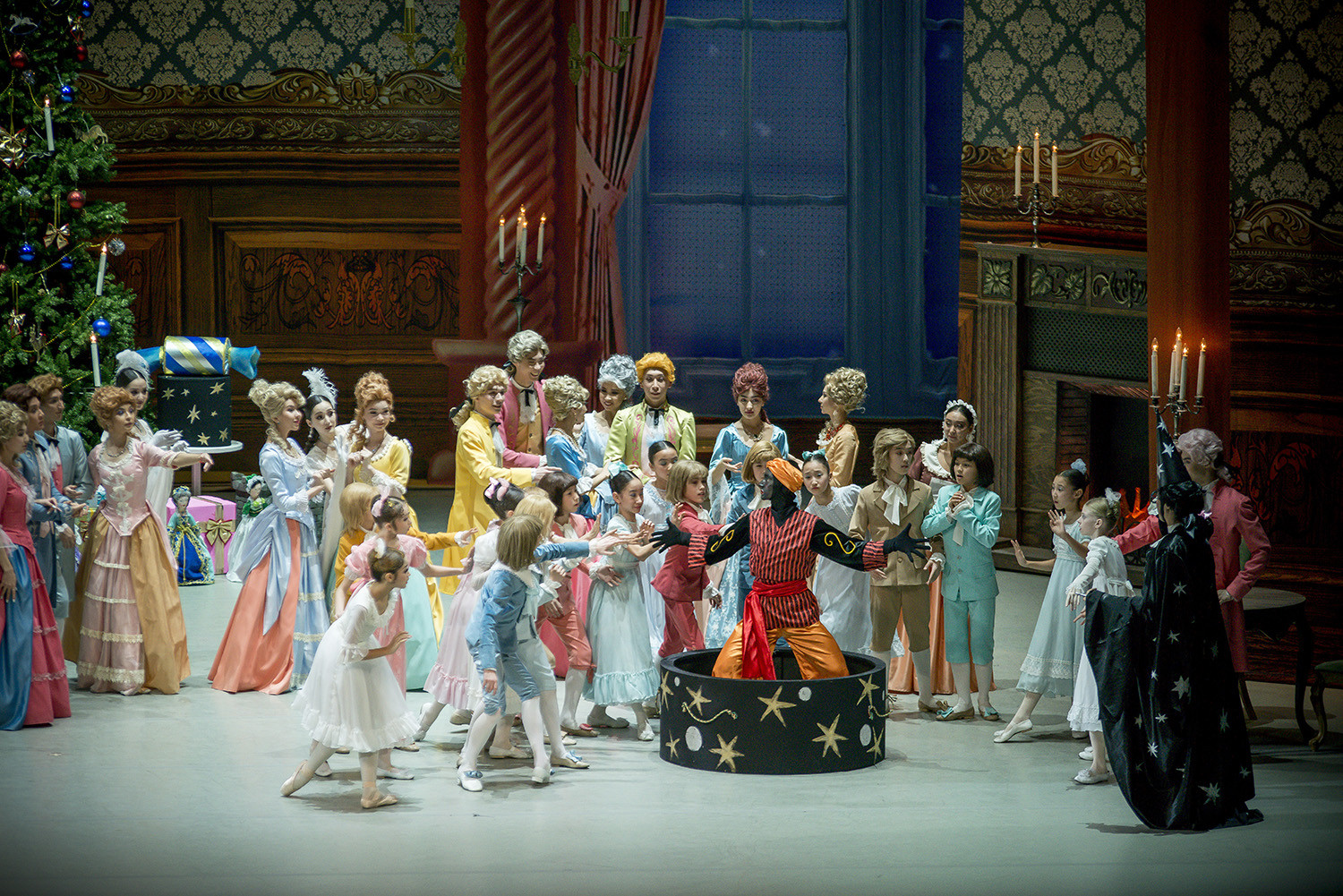 The festive atmosphere will be complemented by costumes and decorations created by theatrical staff, and unique games designed specifically for the fairy tale. And, of course, children will meet with the main New Year's wizard, Santa Claus, who has prepared luxurious gifts for them.
By the way, on the eve of the most magical holiday of the year, from December 25 to 30, young connoisseurs of high art will be presented with the most comfortable ballet The Nutcracker by Pyotr Tchaikovsky staged by the Honored Artist of Russia Altynai Asylmuratova, which has become a traditional symbol of the New Year holidays.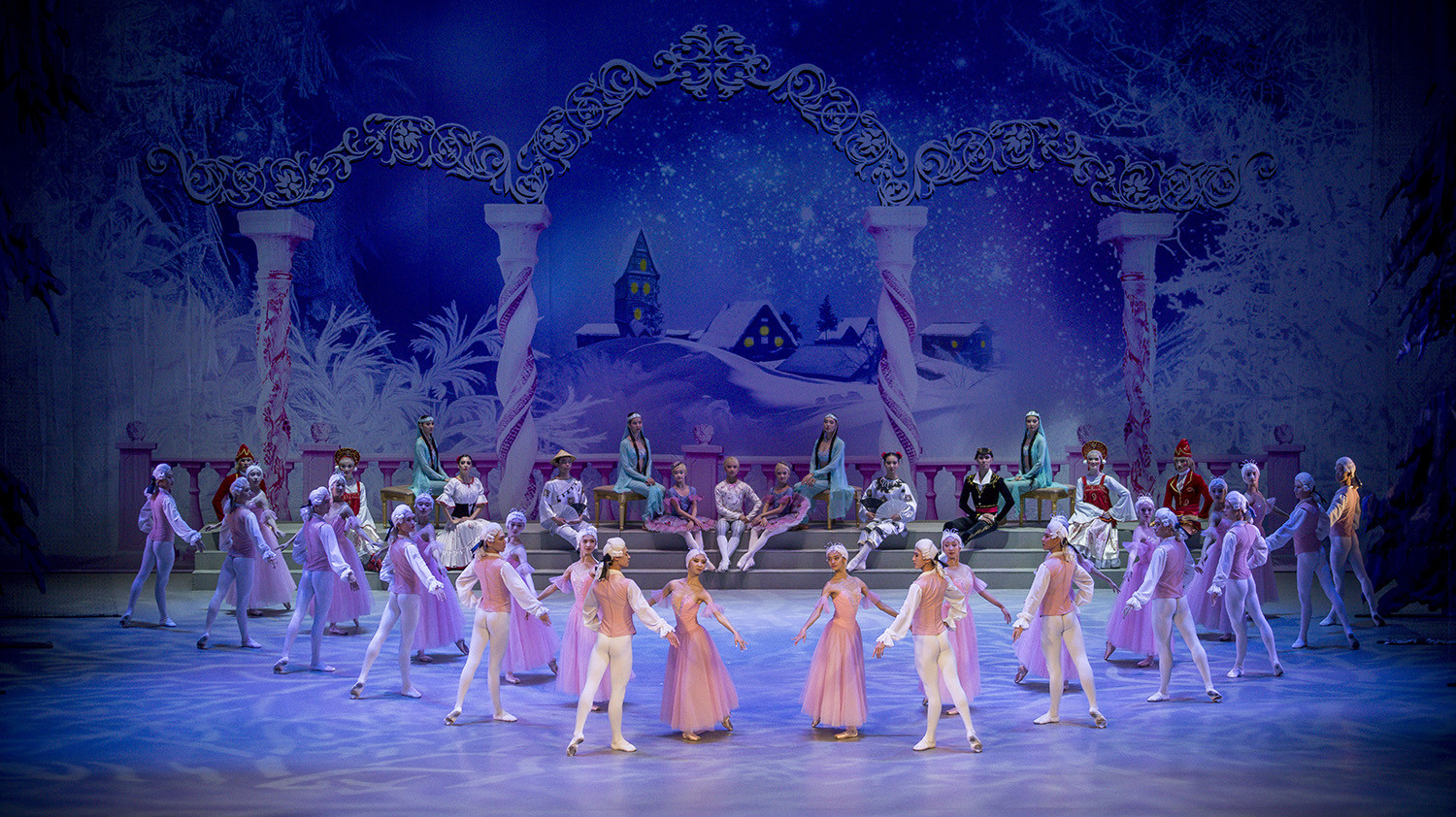 Fabulous mood, beautiful scenography, romantic characters, bright costumes and, of course, virtuoso choreography. The real magic happens on the stage: a holiday atmosphere reigns supreme, filled with hope, light and kindness, a Christmas tree is burning with lights, dolls come to life ...