On June 1, a concert of the symphony orchestra of the Astana Ballet Theater "Magic moments", dedicated to the International Children's Day, was held as part of the Year of Children, declared by the Head of State Kassym-Jomart Tokayev.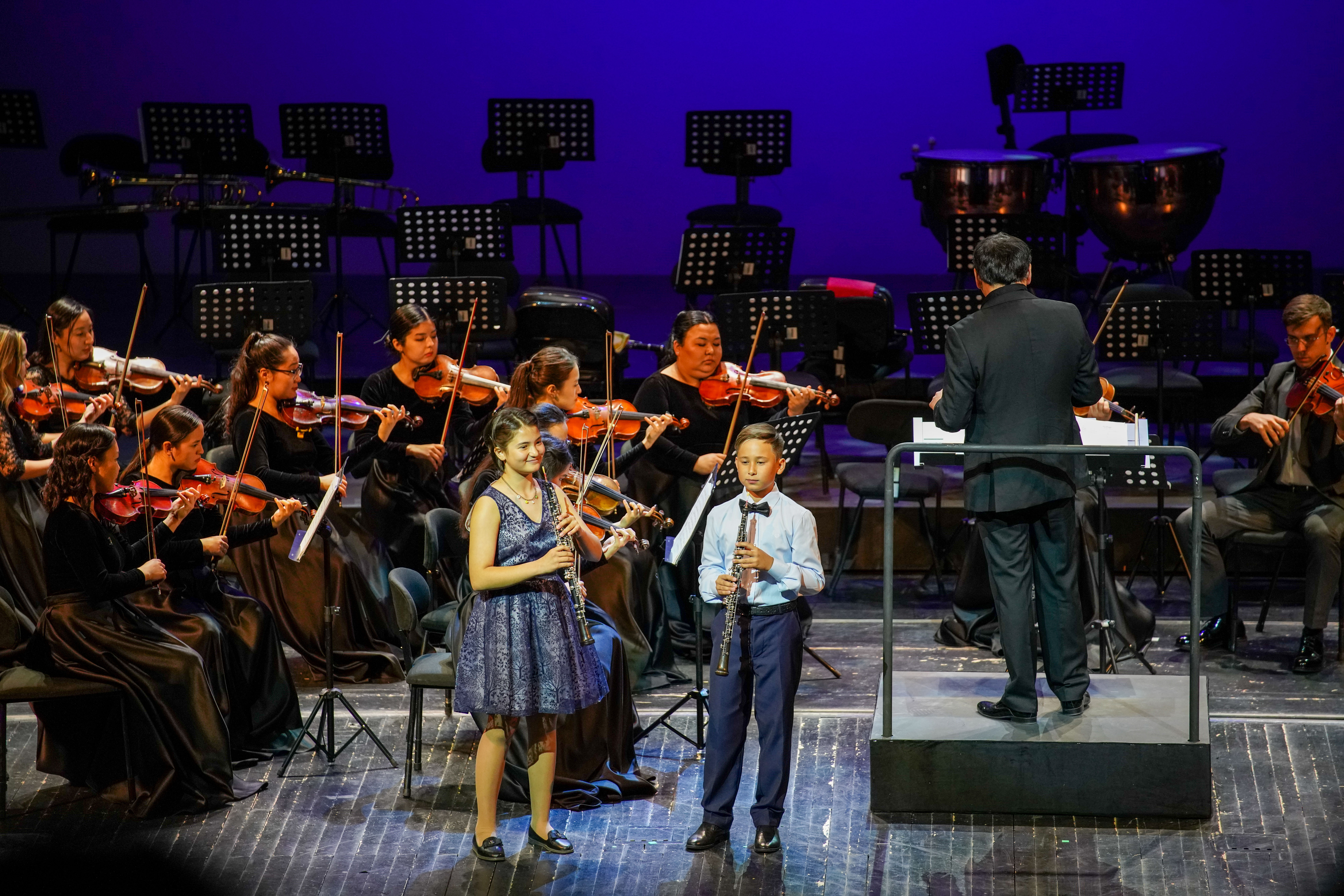 The rector of the Kazakh National University of Arts, People's Artist of Kazakhstan Aiman ​​Musakhodzhayeva selected the most talented students of the KAZNUA school, laureates of international and republican competitions, who will take part in this concert.
The program included works of Russian and foreign classics. Young musicians, accompanied by the symphony orchestra of the Astana Ballet Theater under the direction of maestro Arman Urazgaliev, will perform works by A. Vivaldi, P.I. Tchaikovsky, F. Chopin, Y. Polunin, S. Mercadante, N. Rasauro and other world famous composers. Brilliant works become companions of many generations, pass through the centuries without losing their appeal and depth of creative intent.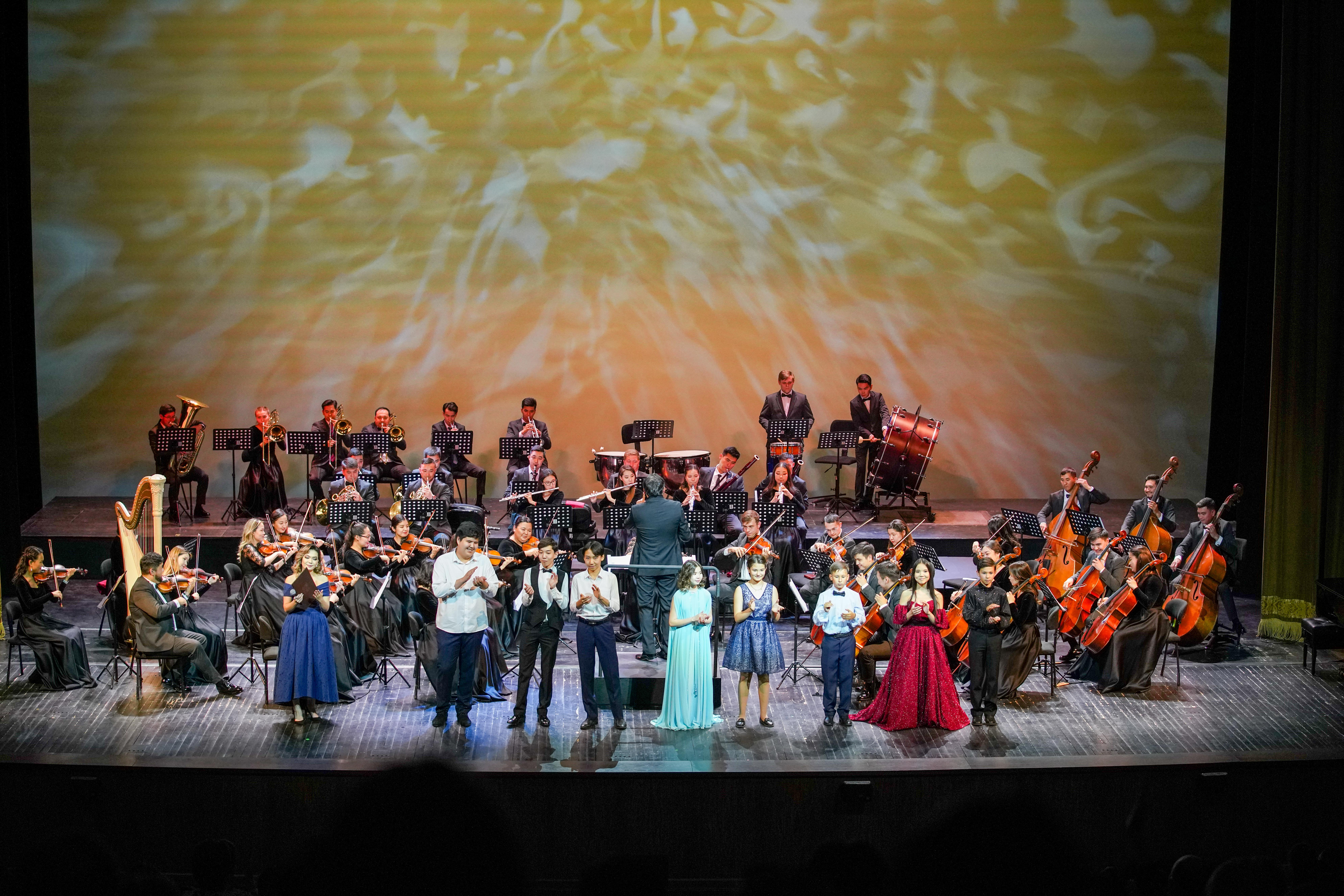 The Astana Ballet Theater congratulates young spectators on Children's Day. This wonderful holiday has a lofty, noble mission. And, of course, this day reminds us of how important it is to surround children who find themselves in a difficult life situation with warmth and care, to support everyone, so special children and children from socially vulnerable families were invited to the event.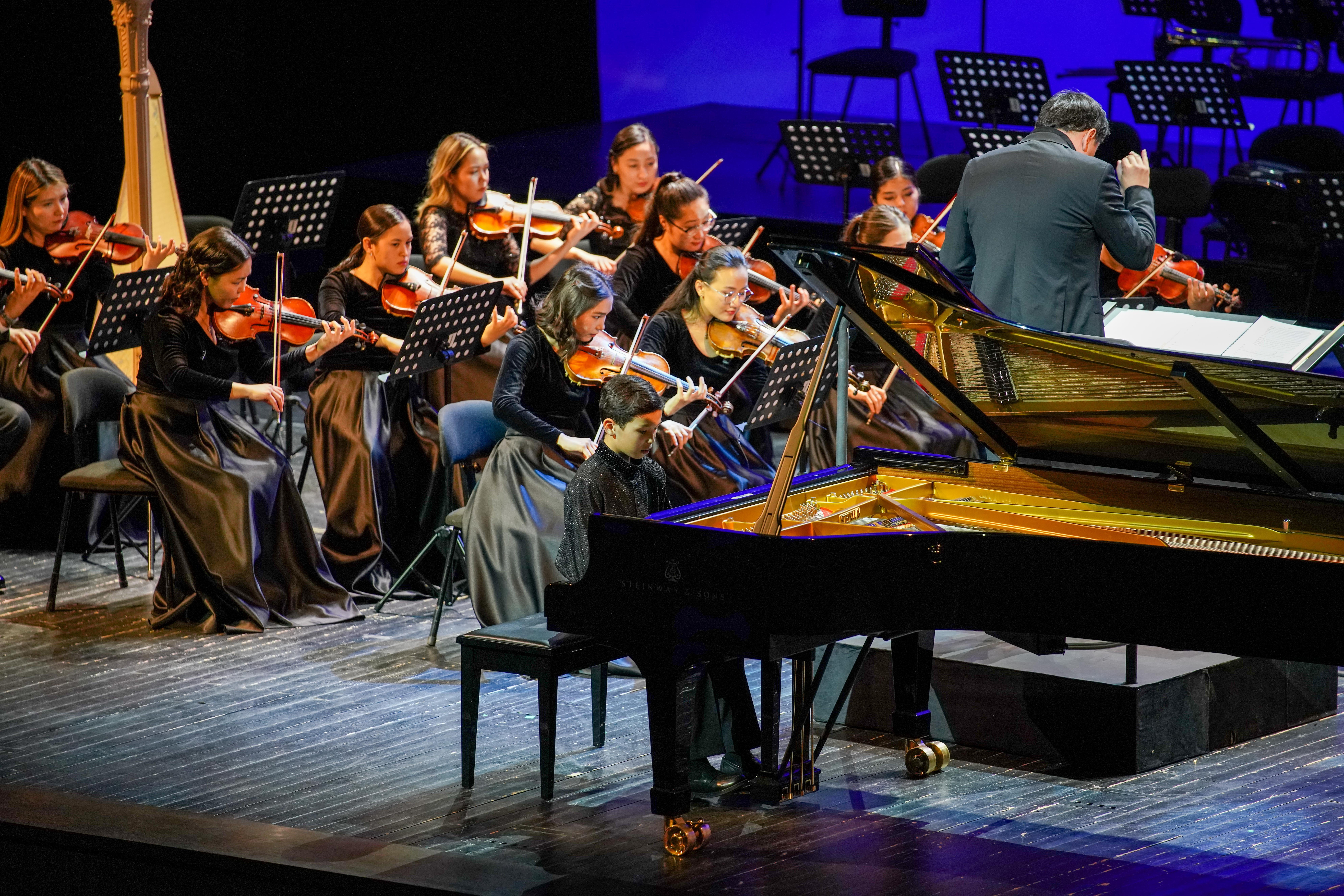 The event was held with the support of the Ministry of Culture and Sports of the Republic of Kazakhstan.