A concert, which will take place on March 21 and 22 at the Astana Ballet Theatre, will become a unique collaboration between the Kazakhstani URKER group and the symphony orchestra of the theatre. This concert will be dedicated to the 30th anniversary of the legendary music group and the 10th anniversary of the capital theatre. High professionalism, live sound, powerful energy, and well-known hit songs in a new, symphonic, sound await the capital audience.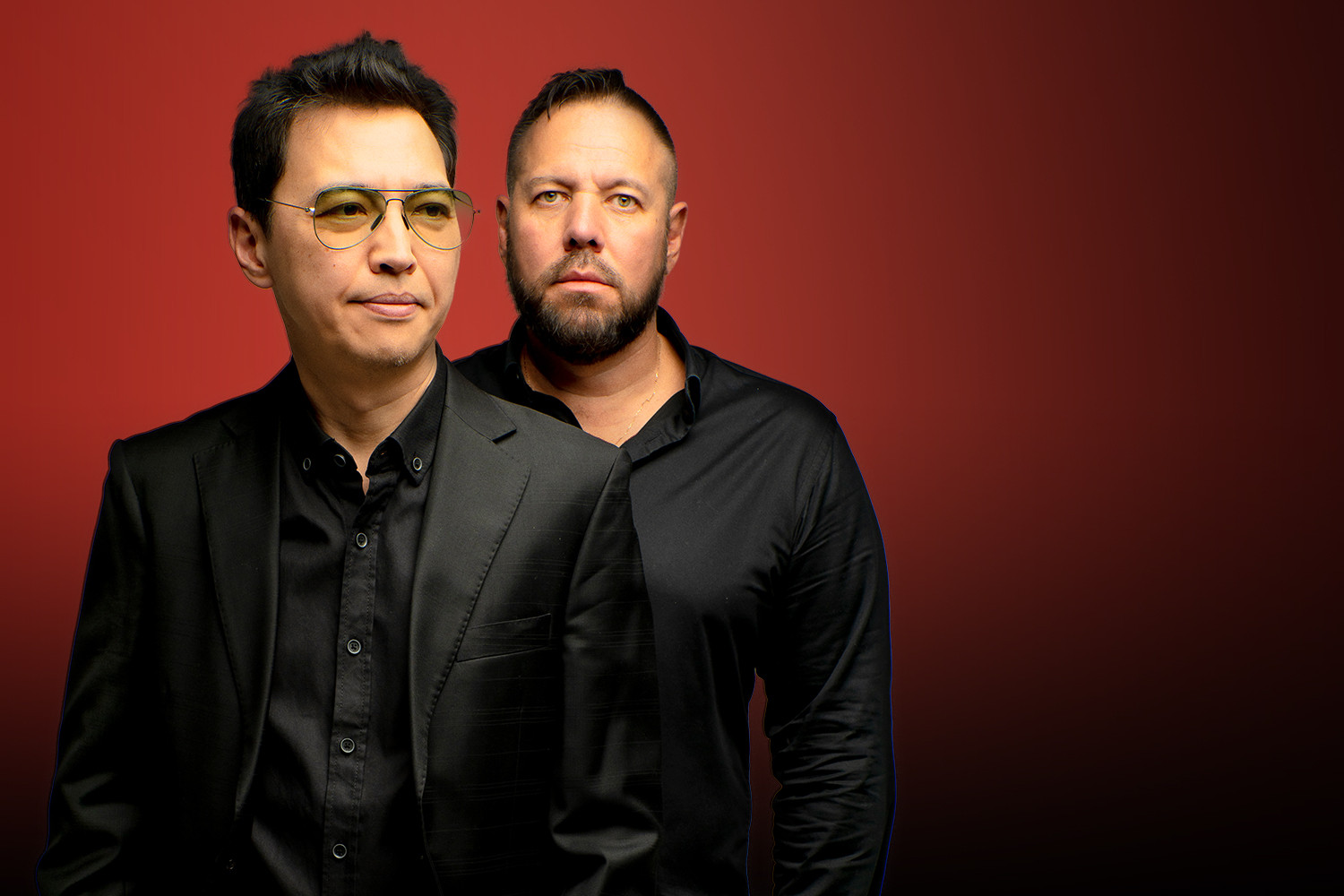 "The idea to unite for the anniversary concert with the symphony orchestra of the Astana Ballet Theatre is a natural development in the career of the URKER music group, since the symphonism of the Great Steppe, vastness of landscapes and beauty of melodies were originally laid in our songs. Such collaborations of pop-musicians with a classical orchestra traditionally spark great interest among the audience," said Aidos Sagat, the leader and composer of URKER group.
The group, formed in Almaty in 1993 and gone through several changes of lineup and soloists, as well as through periods of calm and returns, under the guidance of the all-time leader and author of all songs Aidos Sagat, is associated by most Kazakhstani people with the song "Nauryz", which became the anthem of the spring festival of rebirth, as well as love lyrics "Zhanym", "Makhabbat Ani", "Saulemai", "Assel", "I will be there", "Sen", patriotic songs "Tugan Elim" and "My Kazakhstan", and many other hit songs that have already become an integral part of our general history and cultural heritage.
"We are glad that music of various genres performed by symphony orchestras has been popularized in recent years, our collective has already had experience in performing world popular rock music arranged for a symphony orchestra. We are certain that during this project, the young and enthusiastic Astana Ballet Orchestra will manage to bring the energy of the new to the favourite old songs of URKER group. Many members of our orchestra may be said to have "grown up" on the songs of the legendary group, so it is incredibly exciting for each of us to perform the songs, created in Kazakh and so beloved by everyone, on such an important and bright holiday as Nauryz," shared Aizhan Khaidar, the manager of the orchestra.
The anniversary concert promises to become not only a kind of journey through time and space, but also a significant event in the cultural life of the capital. A festive concert dedicated to the celebration of Nauryz holiday will be held with the assistance of the Ministry of Culture and Sports of the Republic of Kazakhstan.