As part of the celebration of the 30th anniversary of Independence of the Republic of Kazakhstan, with the support of the Ministry of Culture and Sports, the creative company of the Astana Ballet Theatre visited Semey and Uralsk on tour.
On December 4, on the stage of the Abai State Kazakh Drama Theatre, Astana Ballet presented concert program named "the Heritage of the Great Steppe" - the best examples of national choreography, which immersed the audience in the atmosphere of a real holiday and a fantasy journey across the vast Kazakh steppe. Note that this unique program is invariably included in the theater's tour poster.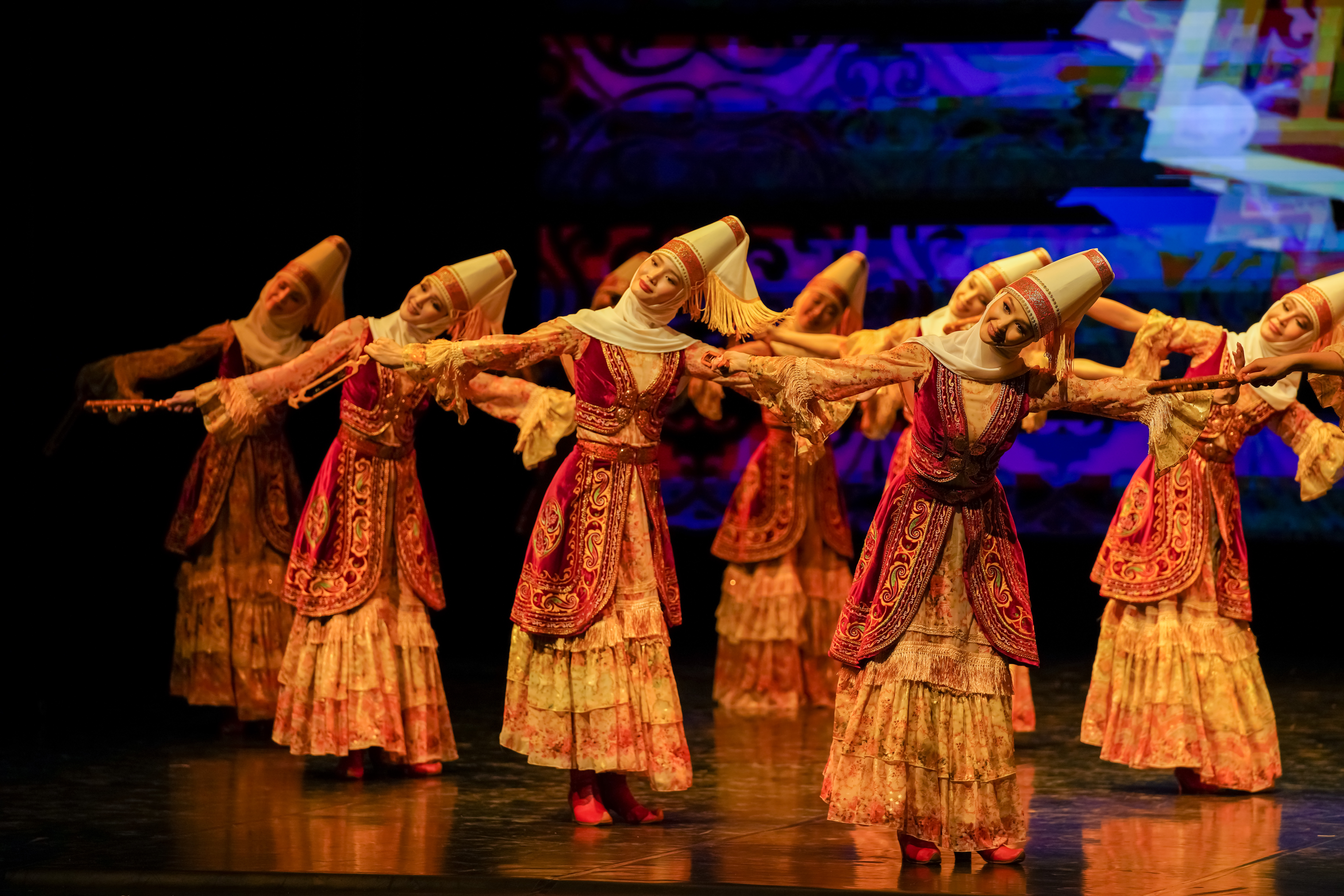 "Basically, all the numbers were delivered by our specialists, among whom there are a lot of talented and truly outstanding professionals in their field. One of these is the Honored Artist of Kazakhstan, choreographer-director Aigul Tati. Today she is the main specialist in folk dances in Kazakhstan. She, by the way, comes from Semey, and therefore it is gratifying that we brought our program to this wonderful city. I think that today's concert will be a good gift for our viewers, whom we love very much," said Valery Kuzembaev, deputy director of the Astana Ballet Theater.
Also that evening, a fragment from the one-act ballet "Zhusan" staged by Mukaram Avakhri, performed to the music of Kuat Shildebaev and the song of Abai Kunanbayev "Aittym salem kalamkas" was shown.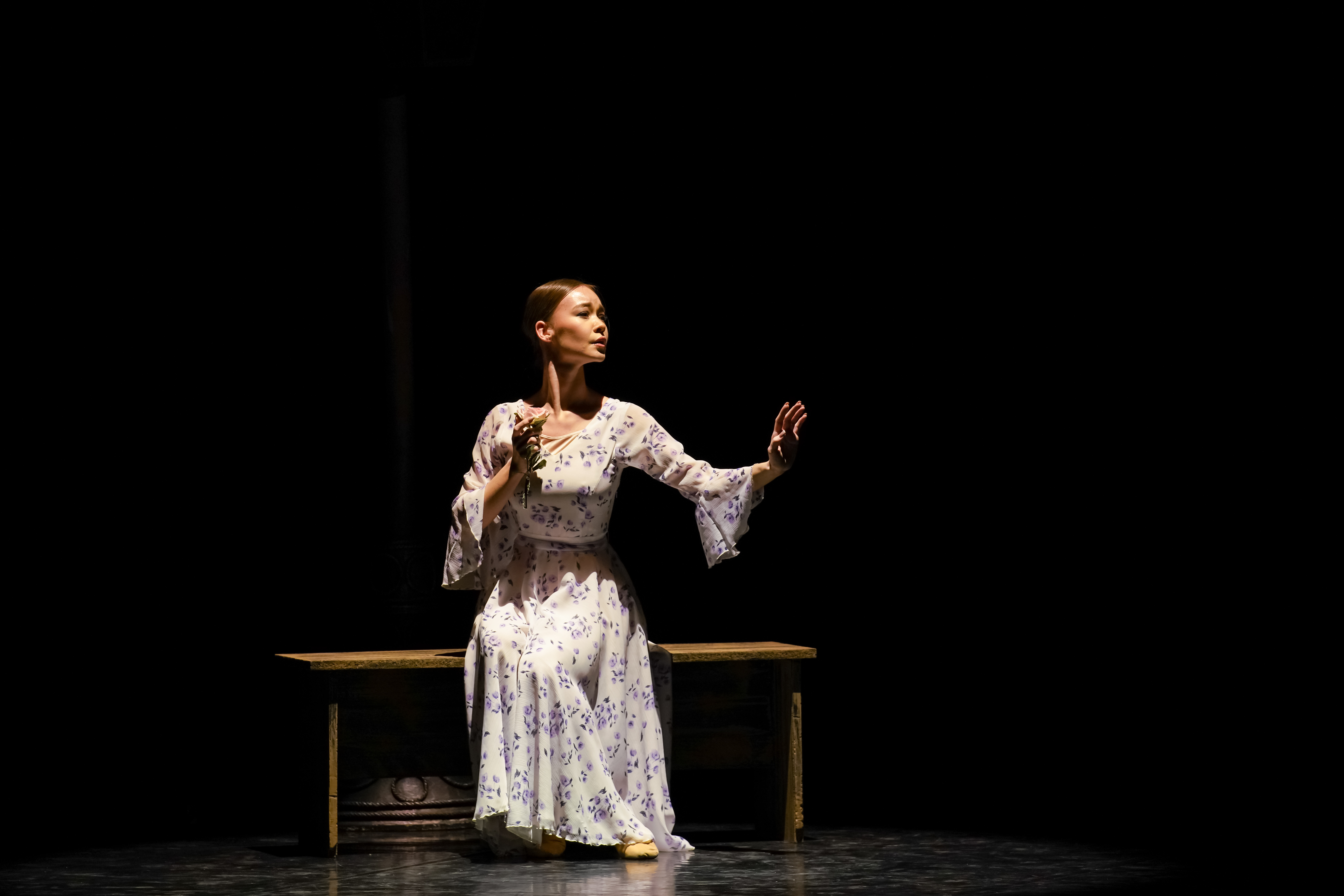 Representatives of the theater admit that artists always go on tour to Semey with special excitement and trepidation, because here, according to them, is the strictest and fair spectator who knows the value of real art. By the way, the performance caused the most positive emotions among residents and guests of the city.
"I am very glad that we have the opportunity to attend such wonderful cultural events. In general, since childhood, I really love ballet. The artists performed today's production at the highest level. Music, plastic - everything merged into a single motive. We are very grateful to the artists for such work," one of the spectators, Valeria Ignatieva, shared her impressions.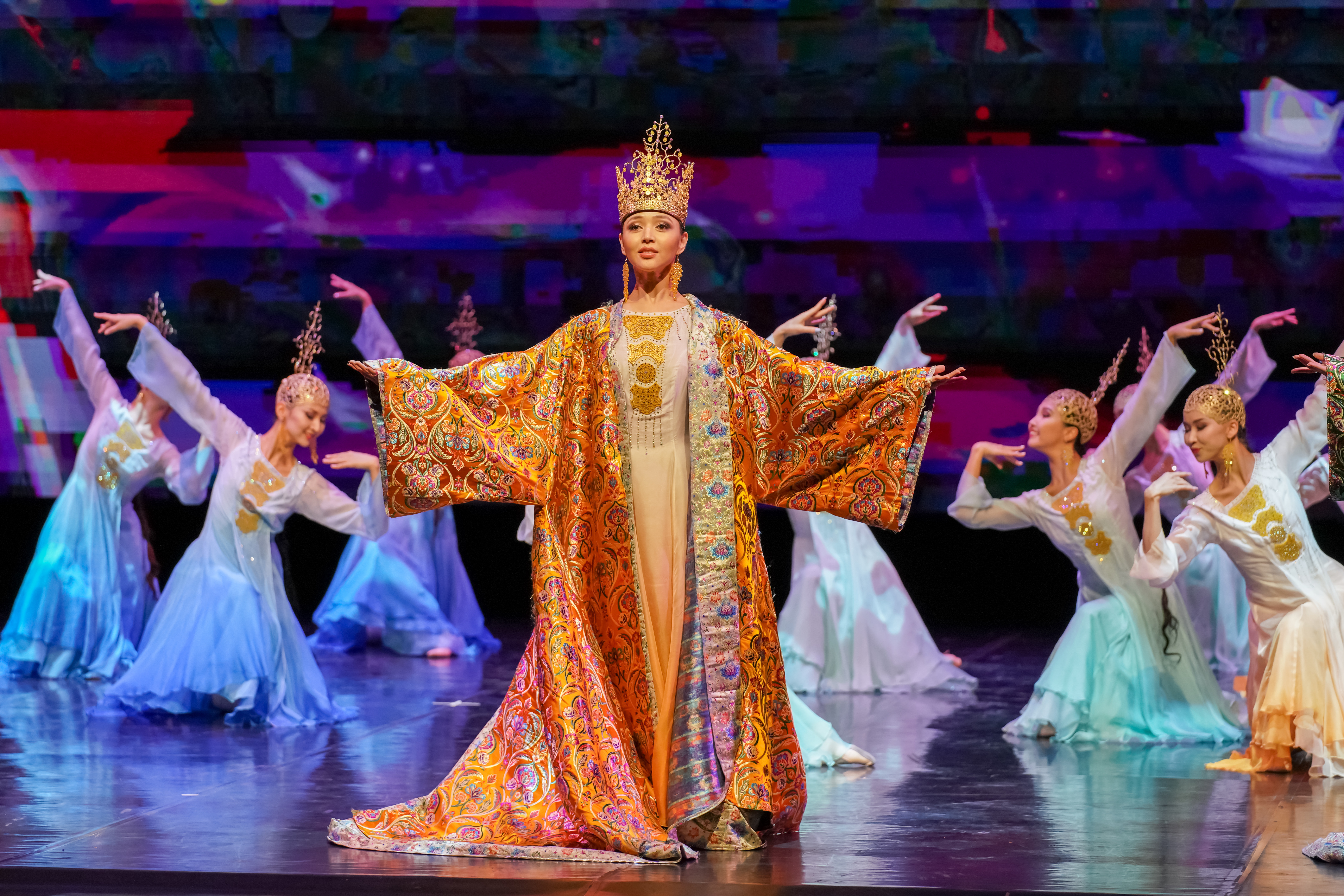 It should be noted that on December 8, the first tour of the Astana Ballet Theater in Uralsk took place with success. On the stage of the Atameken Palace of Culture, the capital's collective presented the national divertissement "The Heritage of the Great Steppe" staged by honored workers of Kazakhstan Aigul Tati and Mukaram Avakhri, as well as the neoclassical ballet "A Fuego Lento" by guest choreographer Ricardo Amarante. The program captivated the audience with the expressive plasticity of choreographic miniatures, unique images and beautiful costumes. The performance of the artists was accompanied by incessant applause and exclamations of "bravo".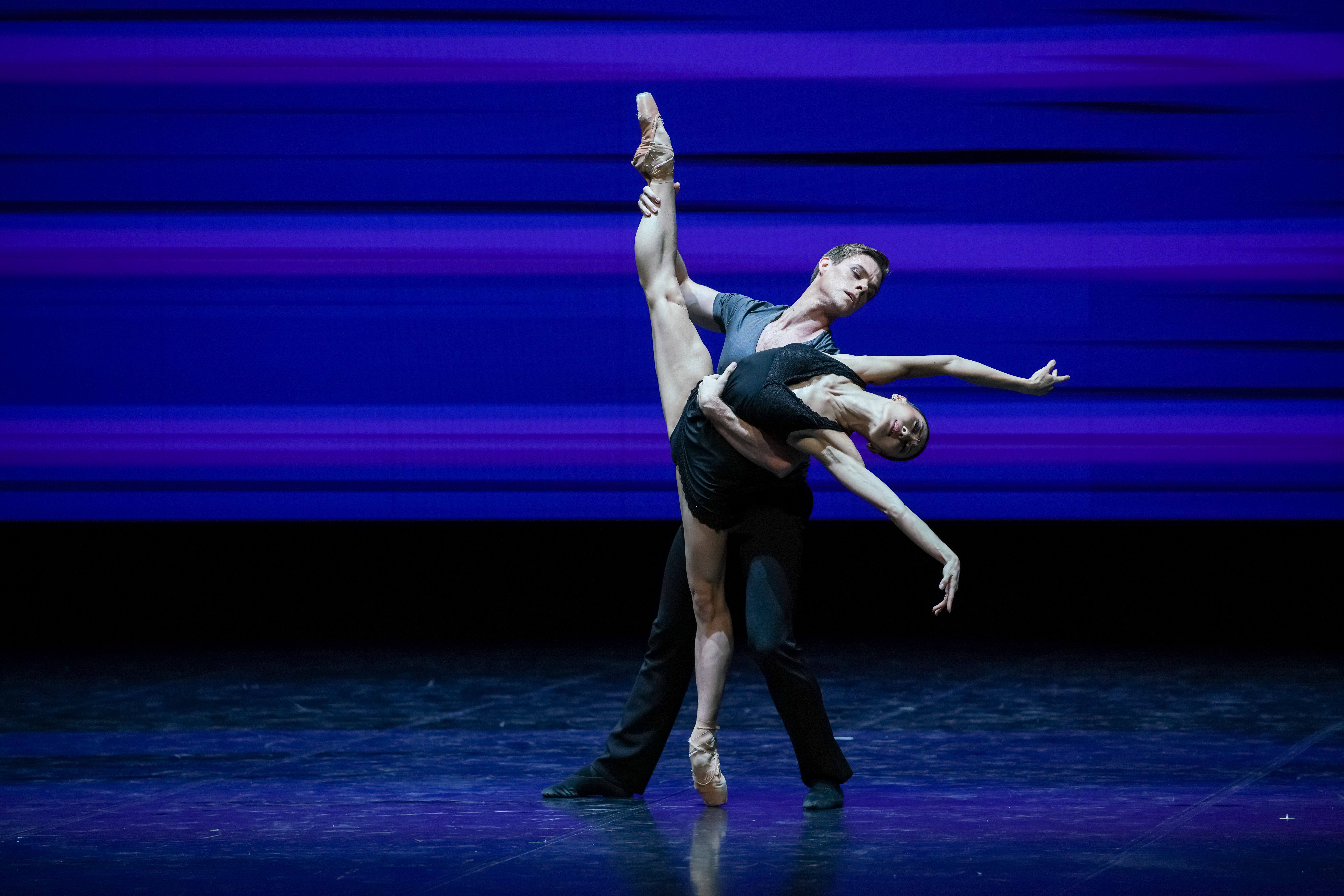 The performances presented reveal a lot of meanings and ideas, but the main thing is the invincible power of art, filling the viewer, allowing them to discover new horizons.