The Astana Ballet Theatre successfully performed in Kokshetau on July 7 and 8. The capital's troupe presented a delightful program on the stage of the "Kokshetau" Palace of Culture: the "Heritage of the Great Steppe" national divertissement and the neoclassical ballet named "A Fuego Lento". The performance of the artists was accompanied by incessant ovations and shouts of "bravo".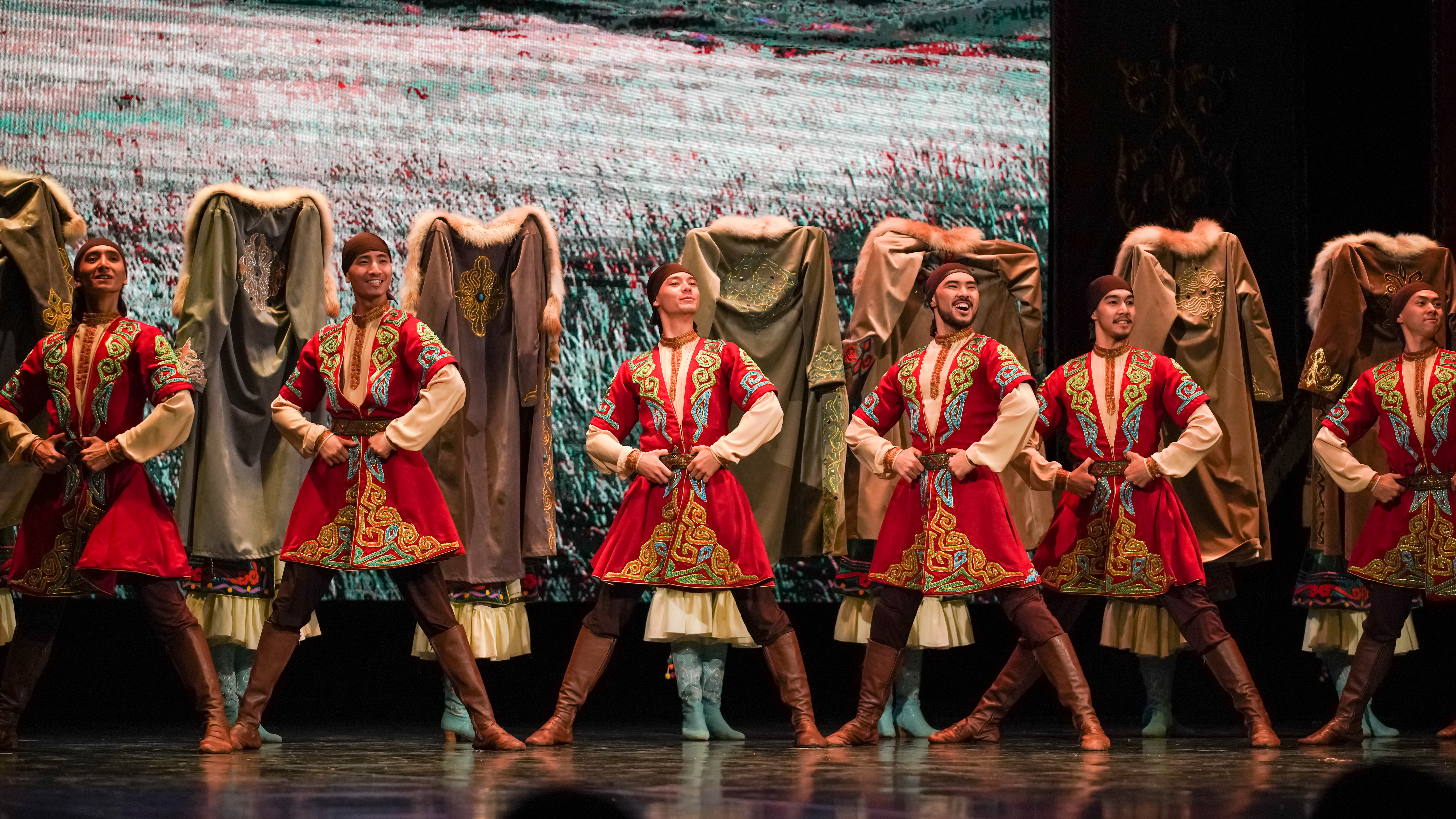 "The theatre is a vivid exchange of energy between dancers and the audience because the main goal of art is to be perceived and heard. It is worth noting that the tour was held at the highest level: the Kokshetau audience enthusiastically appreciated the performances, and the applause went on for a long time," - said the director of the theatre Alexandr Sovostyanov.
The showpiece of the theatre, the "Heritage of the Great Steppe" in the author's interpretation of the choreographers Aigul Tati, Mukaram Avakhri and Anvara Sadykova, includes the best examples of modern and national choreographic art of Kazakhstan. Fascinating music and unique artistic images forever sink into heart and delight spectators all over the world. It is full of grace, elegance, versatility and splendour in its every movement...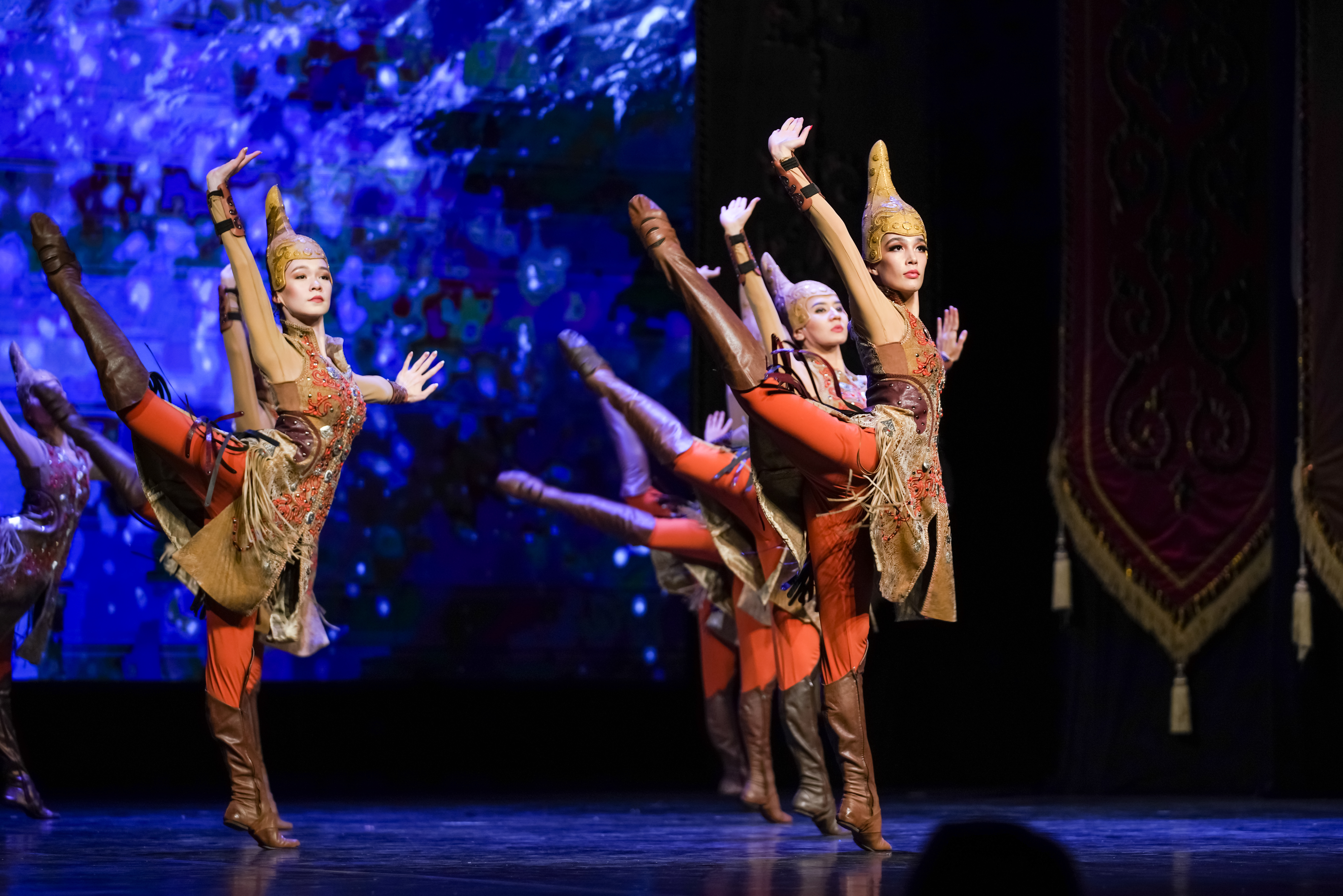 According to the chief choreographer of the Astana Ballet Theatre Mukaram Avakhri, the "Heritage of the Great Steppe" program is an obligatory part of the tour program both in Kazakhstan and abroad, where it is appreciated with great enthusiasm. This is a kind of synthesis of modern and neoclassical choreography with Kazakh folklore.
In the second part, the ballet "A Fuego Lento" (Slow Fire), staged by the Brazilian choreographer Ricardo Amarante, was performed. There is reasonable minimalism in the costumes, extreme frankness in the emotions, but the most important thing is the technical skill of the dancers. The ballet dancers were able to convey the whole range of feelings and emotions to the audience, revealing new images and sides to them.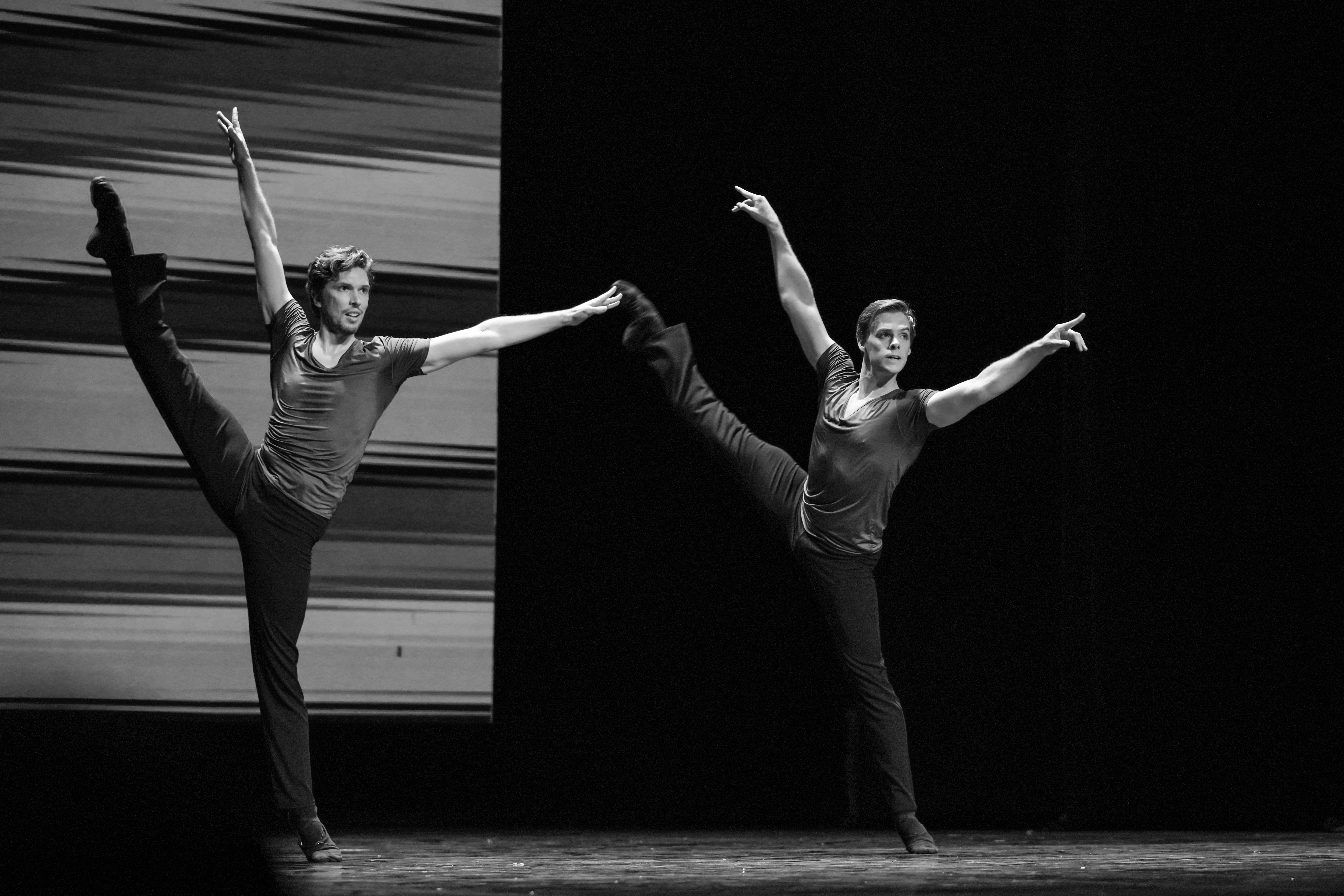 It is to be recalled that this is not the first guest performance of the capital's theatre in Kokshetau: the "Astana Ballet GALA" concert program took place on the stage of the "Kokshetau" Palace of Culture in 2017.
The Astana Ballet Theatre is the talented dancers, honoured figures of Kazakhstan and laureates of international competitions who contribute to the preservation and development of the country's cultural heritage. Every movement of the dancers, their every gesture is the beautiful language of ballet, which finds the key to the hearts of spectators all over the world.