The "Astana Ballet" Theater continues to delight its spectators by showing new and already loved by the public performances. On November 14, the audience will be presented with two one-act ballets – "Salome" and "Longing".
The biblical story, interpreted by the English playwright Oscar Wilde, which served as an inspiration for the creation of the ballet "Salome", will allow you to plunge into the bright world of feelings. The ancient story will be presented with a dynamic and emotional language of dance, which uses a variety of performance techniques: dance on pointe and barefoot, which will give it a modern color.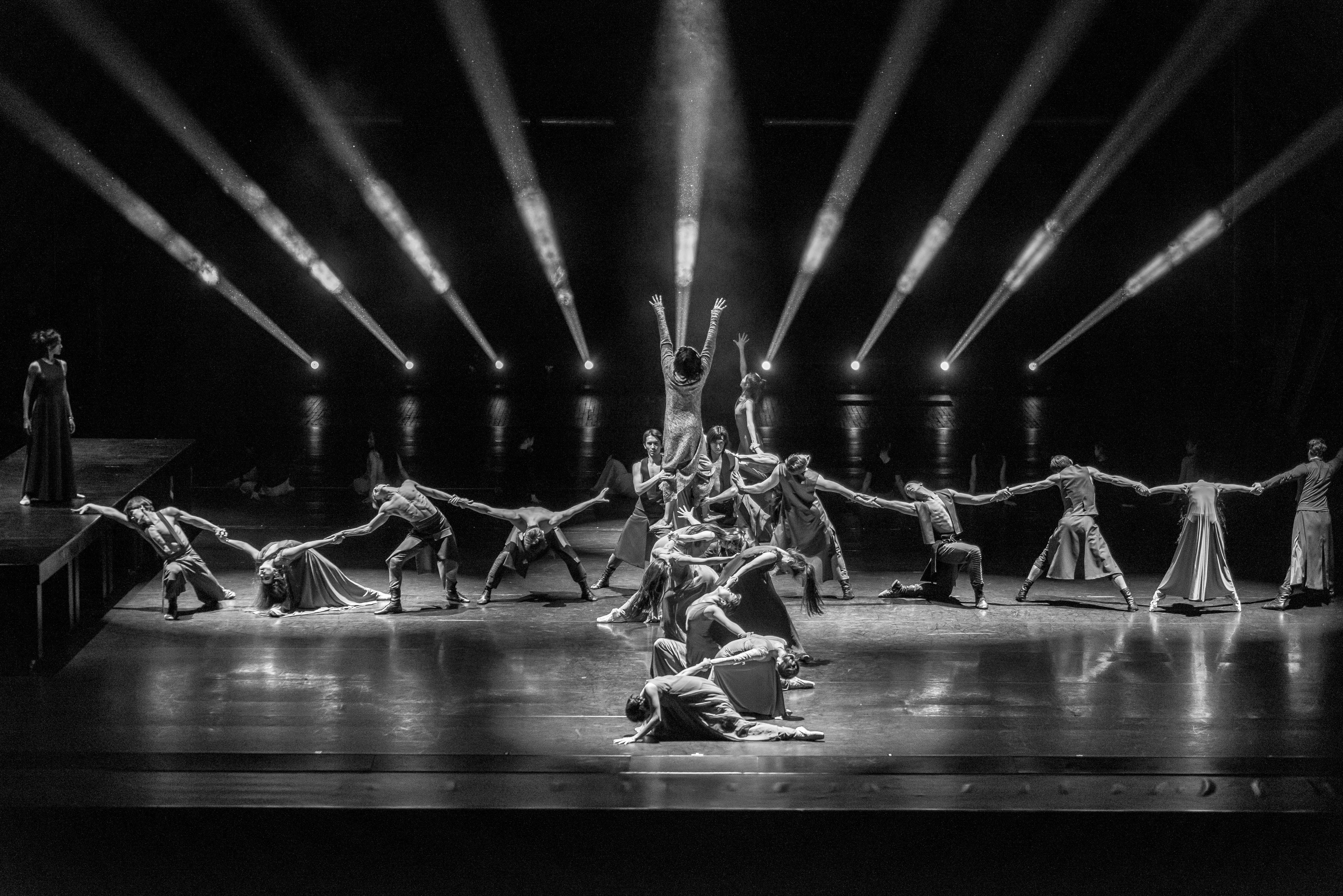 The musical arrangement (composer Fazil Say) fills the almost empty space of the stage and literally electrifies the dancers' bodies. Complex contrasting images of the main characters will give the viewer an opportunity to open the veil of the mystery of the human soul and, possibly, to recognize himself somewhere. Choreographer Mukaram Avakhri asks eternal questions about the struggle between the dark and the light, but leaves them unanswered, inviting everyone to make their own choice. The culmination of the performance will be the dance of young Salome - an episode of extraordinary popularity thanks to the artists, sculptors and composers who captured it in their creations.
The title parts will be performed by Kazbek Akhmedyarov, Darina Kairasheva, Riza Kanatkyzy and Farkhad Buriyev.
Also, the audience will be presented with the one-act ballet "Longing" by Ricardo Amarante, the world premiere of which took place on the stage of the metropolitan theater a few weeks ago. In his work, the choreographer reflects on the theme of love, desire, and the search for a soulmate. The ballet is performed in the neoclassical style to music by Astor Piazzolla and Pablo Ziegler and is an attempt to understand the eternal issues of human relations.
Performance starts at 18:00 on November 14