On New Year's Eve, the Astana Ballet Theatre will show the annual performance of "The Nutcracker" fairy ballet by Pyotr Tchaikovsky. From December 25 to December 30, the dancers of the capital theatre invite young admirers of art and their parents to the most atmospheric and magical performance accompanied by the symphony orchestra of the theatre under the direction of maestro Arman Urazgaliyev.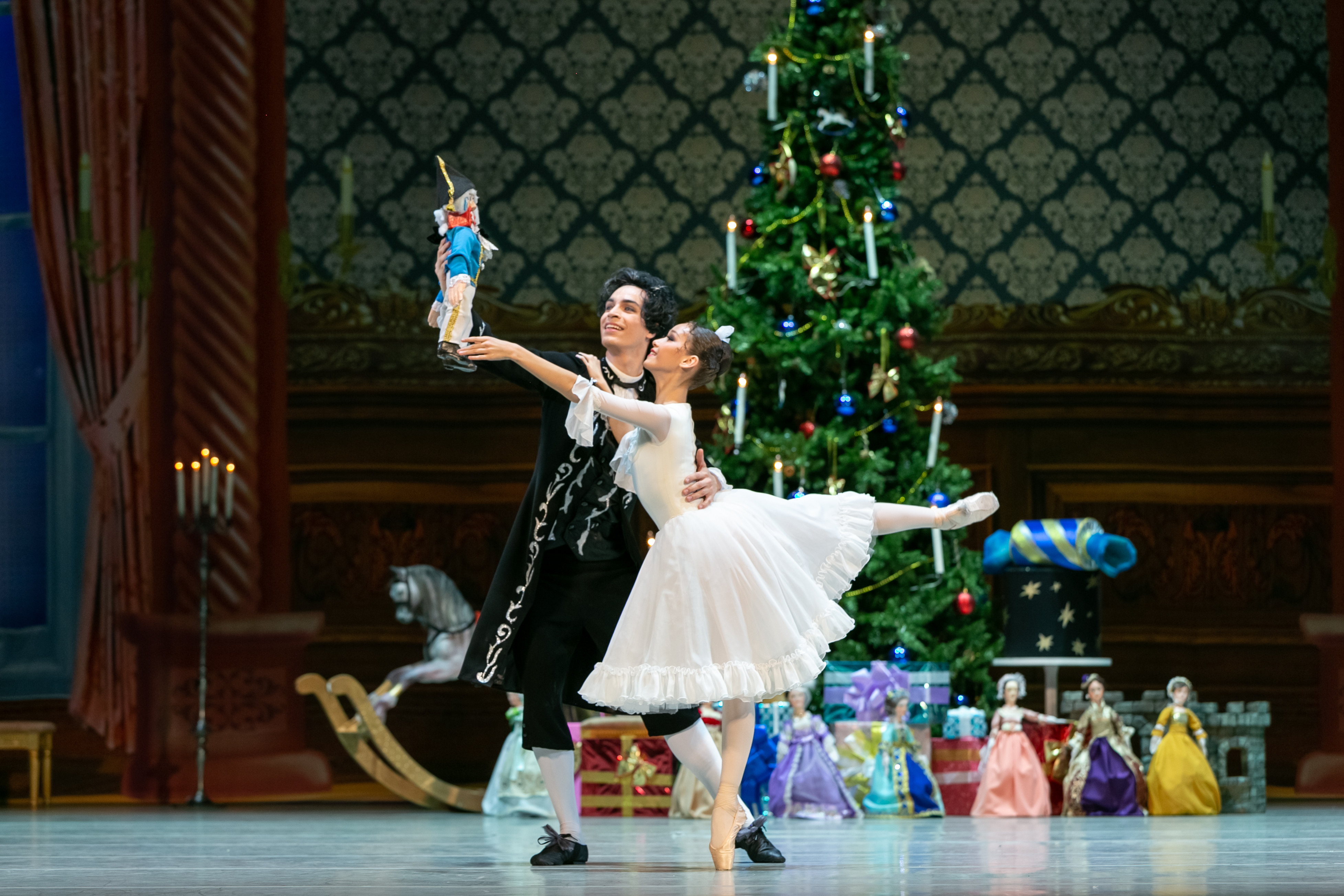 The fairy tale ballet has gained worldwide fame and has become a traditional symbol of Christmas and New Year holidays. There are dozens of interpretations in the world, but it is Vasily Vainonen's expressive and vivid editorship that is being performed in many of the world's leading theatres. First of all, it is staged in its native house - the Mariinsky Theatre. Ballet experts note the special fabulous light mood of this edition, it has everything: beautiful scenography, romantic characters, bright costumes, and, of course, virtuoso choreography.
The New Year's performance staged by the People's Artist of Russia Altynai Assylmuratova, where not only the dancers of the Astana Ballet Theatre, but also the students of the Kazakh National Academy of Choreography perform, has become the most anticipated event of the city's cultural life since its premiere.
"The Nutcracker" is a romantic story of love and friendship, as well as the amazing wonders of Hoffman's fairy tale to the magical music of the great composer Pyotr Tchaikovsky. This is a triumph of goodness and a happy ending, but we will still have to worry about the characters. The performance will refresh the brightest feelings, and children will definitely fall in love with it. After all, it is about miracles that happen. Real magic happens right on the stage: there is a festive atmosphere full of hope, light, and kindness, the New Year's tree shines, and dolls become alive…
The New Year's atmosphere of the theatre and "The Nutcracker" fairy ballet will allow nobody to stay indifferent: the choreographical proficiency of the theatre dancers is honed to a zephyrian step, following the mysterious sounds of musical instruments in the orchestra, the emotions and artistry of the main characters convey the mood and create a range of corresponding feelings from what is presented on stage.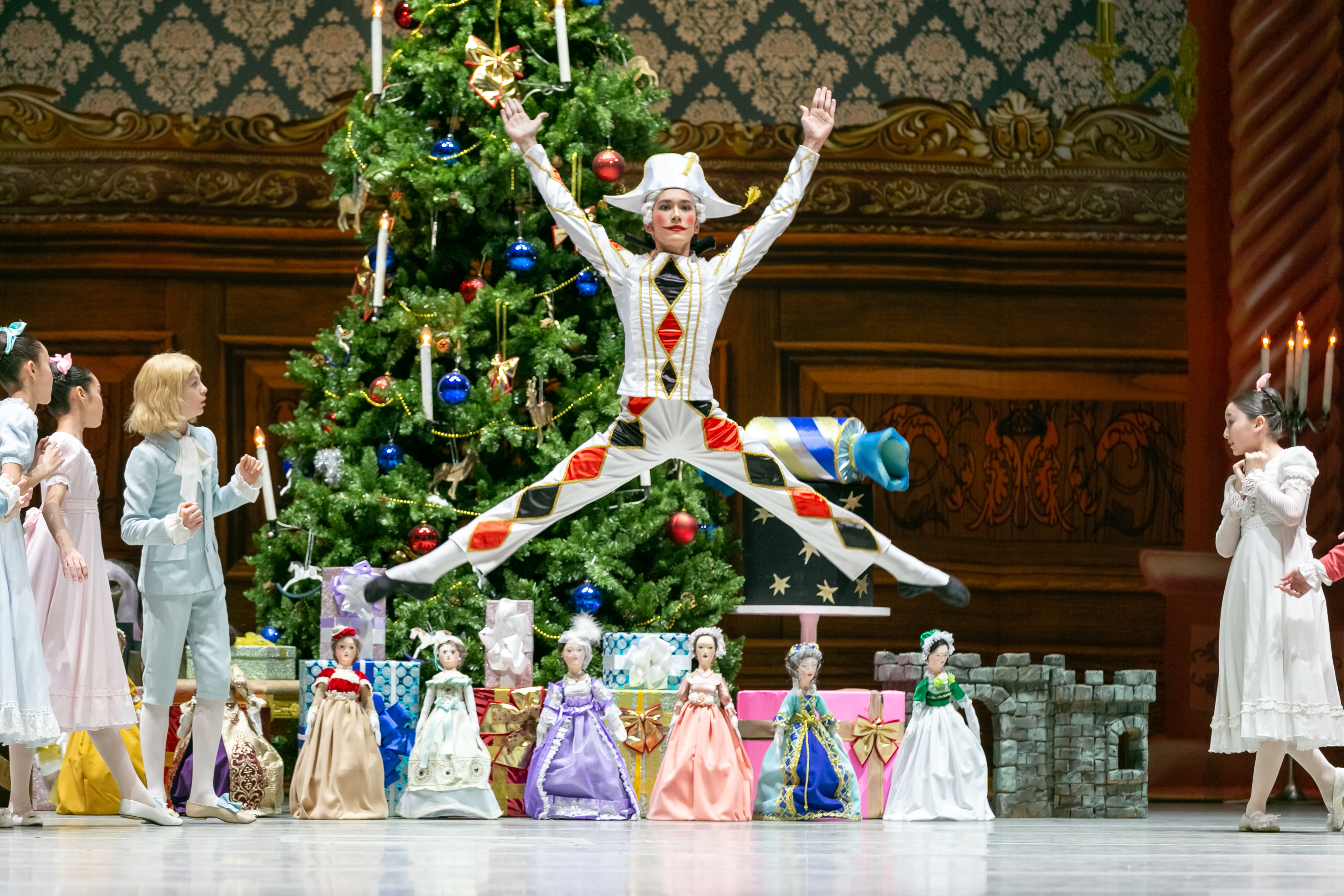 The events will be held with the assistance of the Ministry of Culture and Sports as part of the celebration of the 30th anniversary of Independence of the Republic of Kazakhstan.